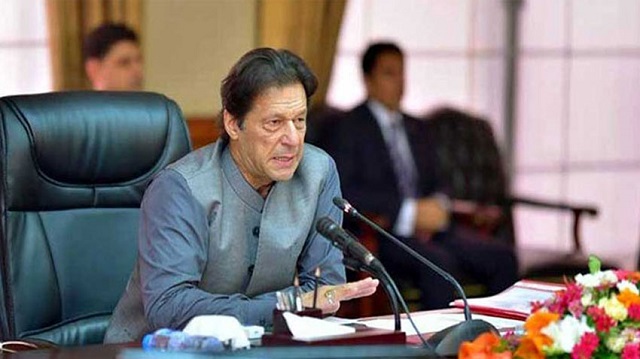 ---
Prime Minister Imran Khan has issued directives to immediately launch a comprehensive web portal identifying all new tourist zones being set up with detailed information to facilitate local as well as foreign tourists, Radio Pakistan reported.

Chairing a meeting on development and promotion of the country's tourism sector in Islamabad on Thursday, the premier said that "tourism is exploding in Pakistan".

He was also apprised that 11 integrated tourism zones are being established in Khyber-Pakhtunkhwa (K-P), as well as, eight in Punjab.

Pakistan rolls out on-arrival visa policy for five countries on trial basis

PM Imran was briefed that internationally successful models are being followed to promote the tourism industry.

Under the newly rolled out visa regime, Pakistani missions abroad will grant three-month e-visas to foreigners in 175 countries within a processing time of 7-10 working days.

He has spoken of the potential for religious tourism while highlighting the diverse topography to attract foreigners to visit the country.

The prime minister said that the country opening its doors to the world is a manifestation of a new confidence that the security situation has drastically changed and "Pakistan is now secure".