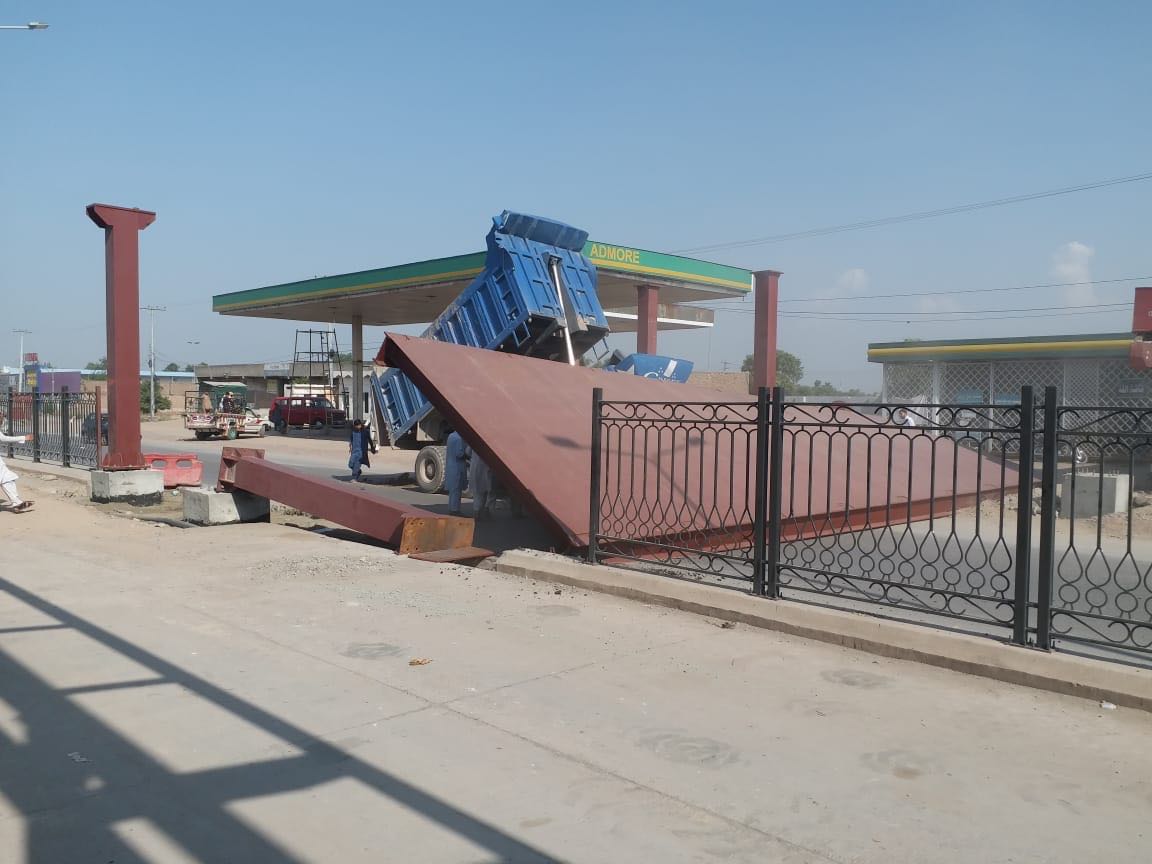 ---
PESHAWAR: The Pakistan Peoples Party (PPP) on Thursday filed a complaint before the National Accountability Bureau (NAB) in Rawalpindi seeking a probe of Pakistan Tehreek-e-Insaf (PTI) government's Bus Rapid Transit (BRT) project in Peshawar.

The party has accused the then K-P government of nepotism, favouritism and bias in the project. "Since the very inception of the contract, its award, technicalities involved in the matter, the survey reports, assessment of ridership, import of buses, acquisition of land – its utilization and compensation made thereof was based on nepotism, favouritism, biases and glaring illegalities floating on the surface of the record which has caused grave loss to the government exchequer and further weakened the economic situation of the province," reads the application.

The applicant feels "aggrieved from the irregularities, illegalities committed by the provincial government" in the BRT project and requested the anti-graft watchdog to investigate the matter and file a reference under Section 18 of the NAB Ordinance "so that the black sheep" could be identified and "dealt with in accordance with the law".

K-P CM criticises PIT for making Peshawar BRT report public

Reacting to the move, K-P Information Minister Shaukat Yousafzui reminded the Bilawal Bhutto Zardari-led party of its performance in Sindh. "The stories of loot and plunder in Sindh are fresh in people's minds," he said. "Asif Ali Zardari is going to jail for corruption."

He dismissed PPP's move as an attempt to divert attention from its own corruption.

Yousafzai insisted that the BRT project was "one of the most transparent projects". He said the government will act if any corruption was proved."We will encourage probe into corruption allegations," he added.