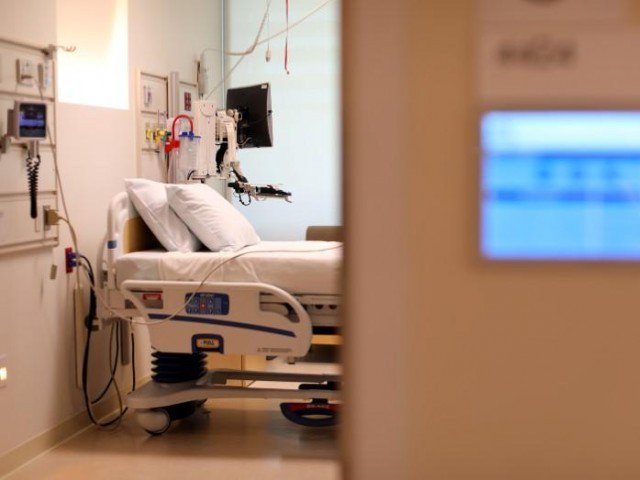 ---
PESHAWAR: Medical Teaching Institute-Khyber Teaching Hospital (MTI KTH) treated over 0.3 million patients during the first quarter (January-March) of 2019, besides giving free medicine worth over Rs52 million, said the institute.

MTI-KTH Peshawar is a diversified hospital catering to the needs of millions of patients annually from Peshawar and across the province including those from merged districts, besides patients from Afghanistan as well, the institute in its quarterly performance report.

There are about 35 different units with various specialties, 1,300 beds and 41 major operation rooms functional in this hospital, working round the clock providing health services to the patients, the press release stated.

It said that some 343,988 patients were examined in MTI-KTH whereas Rs52.93 million worth of free medicines were provided to patients. Besides, the report said, 334,347 various investigations were carried out in pathology department. The hospital also purchased medical equipment worth around Rs131.4 million during the period under review.

Among the 343,988 patients the hospital received in first quarter of 2019, the Accident & Emergency Department received 176,481, OPDs 167,507, admitted in various units 23,653. Meanwhile, 9,162 major operations were carried out in different operation theatres during the period.

The pathology department conducted total of 334,347 tests, 13,457 patients got blood transfusion, 4,953 walked in for physiotherapy, during the said period.

At least 36,629 procedures were carried out in different sections included EEG, ECG, Echo, ETT, and audiology, bronchoscopy (chest), lithotripsy, eye, dental, endoscopy and skin. 

Published in The Express Tribune, April 11th, 2019.