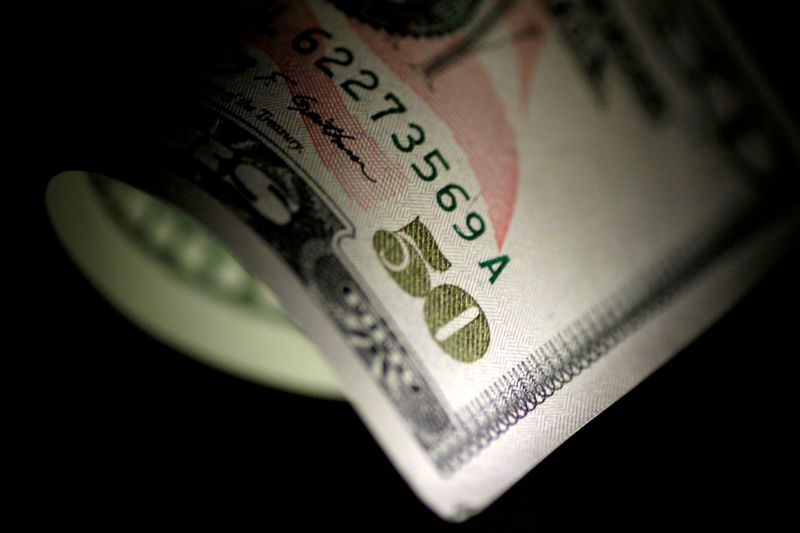 ---
KARACHI: Overseas Pakistani workers sent three-month high remittances worth $1.74 billion in March 2019, ahead of Ramazan and Eid.

Traditionally, overseas Pakistanis remit hefty amounts ahead of Ramazan and Eid festival as kitchen budget and household expenditures spike.

Cumulatively, in first nine months (July-March) of the current fiscal year, remittance inflows surged 9% to $16.09 billion compared to $14.80 billion in the same period of last year, the State Bank of Pakistan (SBP) reported on Wednesday.

A banker claimed that the growth in the overall remittance inflows came after financial institutions and officials stepped up efforts to achieve higher remittances.

"The State Bank of Pakistan (SBP) and the National Bank of Pakistan (NBP) have taken several measures, including awarding cash incentives on receipt of remittances through legal channels. Apart from this, the crackdown on illegal hawala/hundi operators and action against dollar hoarders…these all are positive steps to attract higher remittances," a state-owned bank official dealing in workers' remittances told The Express Tribune.




He expressed hope that remittances would continue to grow in future following higher number of Pakistanis going abroad on working visas. The data for the first two months of 2019 (January-February) suggested more Pakistanis have gone abroad on working visa this year compared to the previous year.

A total of 87,000 people left the country in the first two months suggesting that a total of 525,000 may avail job opportunities abroad during 2019 compared to 382,000 in 2018, he said.

He pointed out that remittances helped cover around 70% of the trade deficit and reduced pressure on rupee.

The central bank reported that during March 2019, the inflow of worker's remittances amounted to $1.74 billion, which was 10.73% higher than February 2019 and 3.20% lower than March 2018.

Country-wise data

Country-wise details for March 2019 showed that inflows from Saudi Arabia amounted to $405.87 million compared with $427.62 million in March 2018.

Overseas Pakistanis from UAE sent $378.14 million against $424.89 million; USA $271.11 million compared to $247.17 million, UK $281.26 million compared to $258.96 million.

People from GCC countries (including Bahrain, Kuwait, Qatar and Oman) sent $167.80 million in March against $183.79 million in the same month last year and people from the EU sent $44.20 million compared to $58.91 million.

Remittances received from Malaysia, Norway, Switzerland, Australia, Canada, Japan and other countries during March 2019 amounted to $197.41 million as against $202.26 million received in March 2018.

Published in The Express Tribune, April 11th, 2019.

Like Business on Facebook, follow @TribuneBiz on Twitter to stay informed and join in the conversation.
COMMENTS
Comments are moderated and generally will be posted if they are on-topic and not abusive.
For more information, please see our Comments FAQ