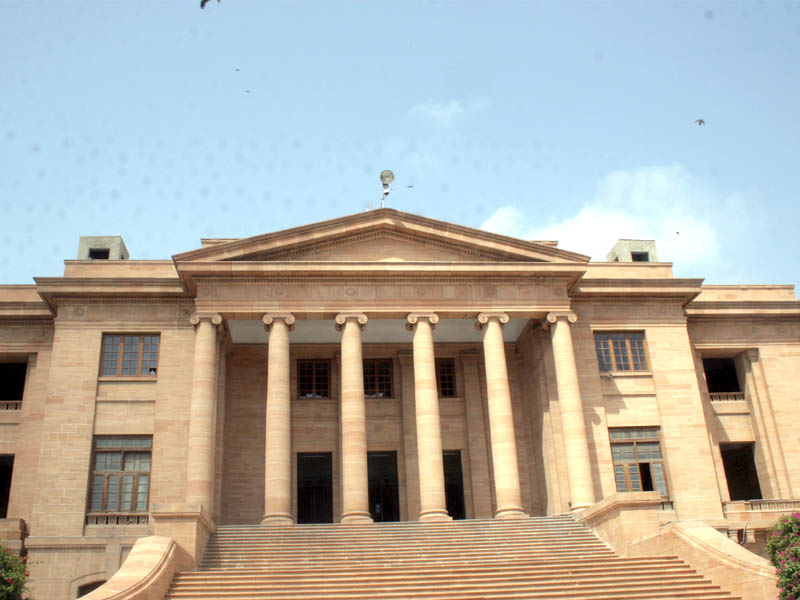 ---
KARACHI: The investigation officer of the Amjad Sabri murder case and other high-profile cases, retired police inspector Syed Mohsin Zaidi, approached the Sindh High Court (SHC) for security.

Zaidi claims to have received death threats from banned outfits for his investigation of high-profile cases and approached the Chief Justice (CJ) of SHC against the decision to take back his security.

The petition submitted to the CJ said that Zaidi, during his service had been investigating high-profile cases in the West zone, which included cases related to ethnic and extremist groups that are still under trial in the anti-terrorism courts.

In 2013, Zaidi's car was attacked in Gulshan-e-Iqbal area in a firing incident. "I retired on March 10, 2018 and after retirement, security was taken away from me even though I still appear in the courts for the hearing of these ongoing high-profile cases," the petition states, adding that Zaidi also interrogated terrorists affiliated with extremist groups, Asim Capri and Ishaq Boby, involved in the Sabri murder case, who have been given the death sentence by a military court.

The petition further said that Zaidi has been receiving death threats in Jafaria Alliance Pakistan's scholar Allama Abbas Kumaili's son Akbar Kumaili's case and he is on the target of extremist groups. Hence, the court is requested to issue directives to provide Zaidi security, the petition states.
COMMENTS
Comments are moderated and generally will be posted if they are on-topic and not abusive.
For more information, please see our Comments FAQ