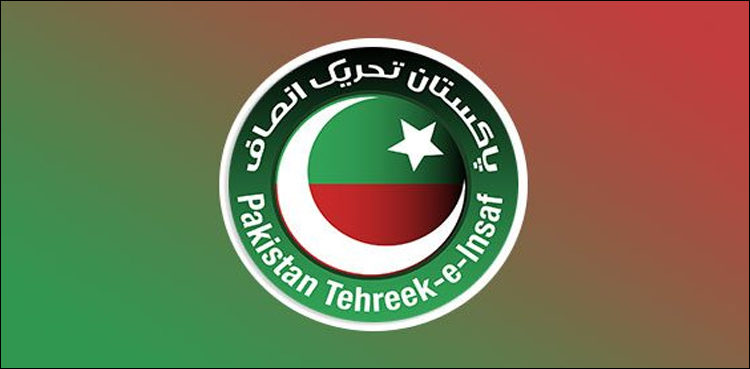 ---
LAHORE: An important PTI leader, on the basis of anonymity, told Express that lack of organisation has made countering widespread criticism of the government an uphill task.

"After the formation of the government, the process of organisation building should have been completed by the end of 2018 so that members at the union council and ward level could defend the government," he said. The leader said this would also allow PTI members to raise awareness among the public about the government's measures and their outcomes.

The PTI bigwig said his party's Additional Secretary General Aijaz Chaudhry suggested to the leadership about a month ago that the process of organisation building should be completed on an emergency basis. The secretary also suggested that on March 23, the party should have held a convention which would be attended by the prime minister and Punjab chief minister. As proposed, the CM would have been vocally endorsed by the prime minister to free him of undue pressure being applied by some members of the provincial assembly. However, this never took place.

Sources have told Express that reorganisation plans are actively being discussed in Central Punjab and Lahore. Party leaders know that Pakistan Muslim League-Nawaz (PML-N) is still quite strong in these areas, meaning that PTI needs exceptionally good leaders to contest the next elections from here.

The favourites for president of the party in Lahore district are Aijaz Diyal and Zaheer Abbas. A few days ago, Arshad Dad and Aijaz Chaudhry invited leaders from Lahore and the meeting ended with Mehar Wajid Azam announcing his candidacy for the presidency of Lahore district.

A few days later, Aijaz Dayal and Zaheer Abbas, alongside 20-odd ticket holders from Lahore, met the party leadership and presented themselves as the candidates for the district's presidency. Jamshed Iqbal Cheema has also thrown his hat in the ring and new candidates from Sheikhupura and Nankana Sahib are also expected.

Party ticket holders and leaders observed that if organization building is under way, then new position keepers should be given authority as well, and local bureaucracy should be given a clear message that if a ticket holder calls and asks for cooperation in resolving any local issue, then they should cooperate. A party with no authority would be of no use, they said.

Speaking to Express, PTI Chief Organiser Saifullah Niazi said that he has been busy helping prepare the new party constitution since taking on his role last month. He added that the document should be ready in a few more days. After the draft constitution is ready, a national council will be formed and the new constitution will be approved, after which "we will complete organisation building within the country", he said.

Niazi said he has been meeting party leaders all over the country for feedback on organisation building measures to help take Imran Khan's vision to the masses.
COMMENTS
Comments are moderated and generally will be posted if they are on-topic and not abusive.
For more information, please see our Comments FAQ