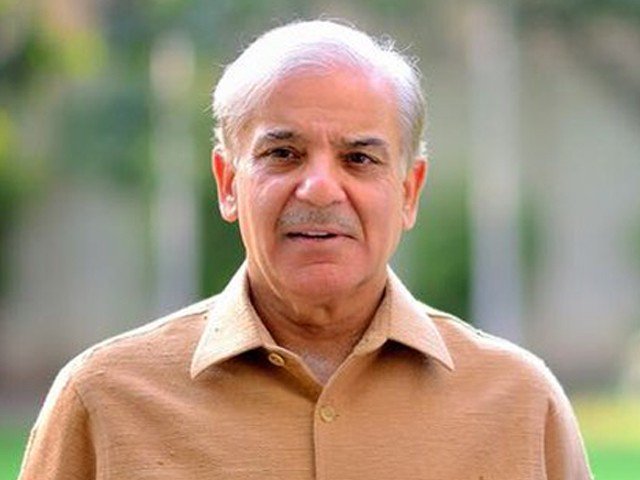 ---
ISLAMABAD: Replying to Prime Minister Imran Khan's letter, National Assembly Opposition Leader Shehbaz Sharif has recommended three names each for the positions of two Election Commission of Pakistan (ECP) members from Sindh and Balochistan.

In his letter, the Pakistan Muslim League-Nawaz (PML-N) president lauded the prime minister's decision to withdraw his two earlier letters addressed to the parliamentary committee outlining nominations for the positions.

He reiterated that the premier's letter dated March 11 remained a violation of the Constitution as it could not be regarded as "consultation under Article 213(2A)".

The PML-N president maintained that as per constitutional provisions, consultation could not be conducted by proxies.

In addition, Shehbaz reiterated that the 'personal involvement' of the prime minister and the opposition leader was central to the process.

He cited a Supreme Court judgement, stating that "the consultative procedure under Article 213(2A) requires the personal involvement of the prime minister and the leader of the opposition through verbal and written communication and mutual discussion".

For the ECP post from Sindh, Shehbaz proposed the names of Justice (retd) Abdul Rasool Memon, Khalid Javed and Justice (retd) Noorul Haq Qureshi.

He recommended the names of Shah Mohammad Jatoi, Justice (retd) Muhammad Noor Muskanzai and Muhammad Rauf Ata for the post from Balochistan.

On April 2, the prime minister maintained that the letter written on March 26 was meant to start the consultation process and build a consensus, noting that the entire idea of sending the letter was to enter into an effective, meaningful, purposive and consensus-oriented process of consultation, leaving no room of complaint of arbitrariness or unfair play. Khan also accused Shehbaz of taking no steps to start the consultation process.
COMMENTS
Comments are moderated and generally will be posted if they are on-topic and not abusive.
For more information, please see our Comments FAQ