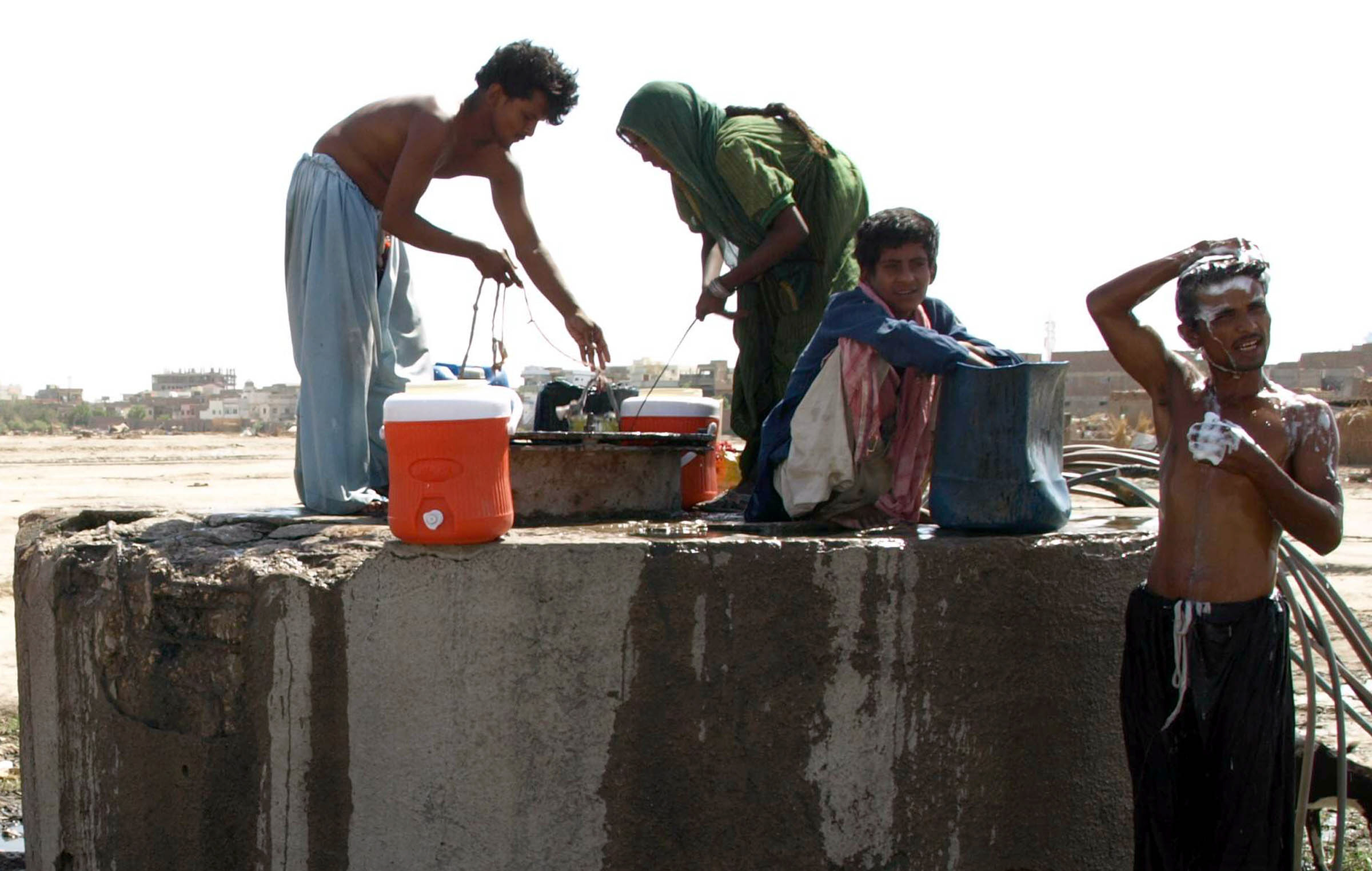 ---
RAWALPINDI: The Water and Sanitation Agency (WASA) will no longer install more tube wells however it will continue to maintain and repair its 440 tube wells.  The construction of Chuhan Dam will provide 6 million gallon per day (MGD) water to Rawalpindi for which the government has allocated Rs50 million, said WASA Managing Director Muhammad Tanvir while talking to Daily Express.

"Irrigation Department will construct the Chuhan Dam, whereas WASA will install pumping station and filtration plants," Tanvir said. The agency has sent a requisition for some Rs630 million for land acquisition in the next fiscal year, he said.

Regarding the sewage problems of the garrison city, the managing director said huge sewerage lines will be laid along Leh Expressway which would move the sewage from Rawalpindi city, cantonment and other private housing schemes to Gorakhpur sewage treatment plant. The treated water will then be used for irrigation. He added that WASA has some 5,500 kanal land for the plant in Gorakhpur.

Speaking about the waterline losses he said the ageing water supply system was a major cause of water shortage in the city. In this regard WASA plans to upgrade the waterlines in the city, particularly, in the old town area.

Tanvir explained that the rusty, broken and worn-out water supply lines in interior city were being changed as a part of Gastro programme. Some 70 kilometers of pipelines with an expense of Rs266 million rupees have been changed, he added.

The MD said the installation of new tube wells will not be useful due to decreasing of underground water levels because of mushrooming of private boring. He added the water usage discipline will be imposed in the summer season to preserve water and save it from being wasted.

The MD recalled that construction of new dams was inevitable for the securing the future of our future generations and saving the country from drought.

He expressed that there should be swift and practical progress on Ghazi Barotha project.

Published in The Express Tribune, April 9th, 2019.
COMMENTS
Comments are moderated and generally will be posted if they are on-topic and not abusive.
For more information, please see our Comments FAQ