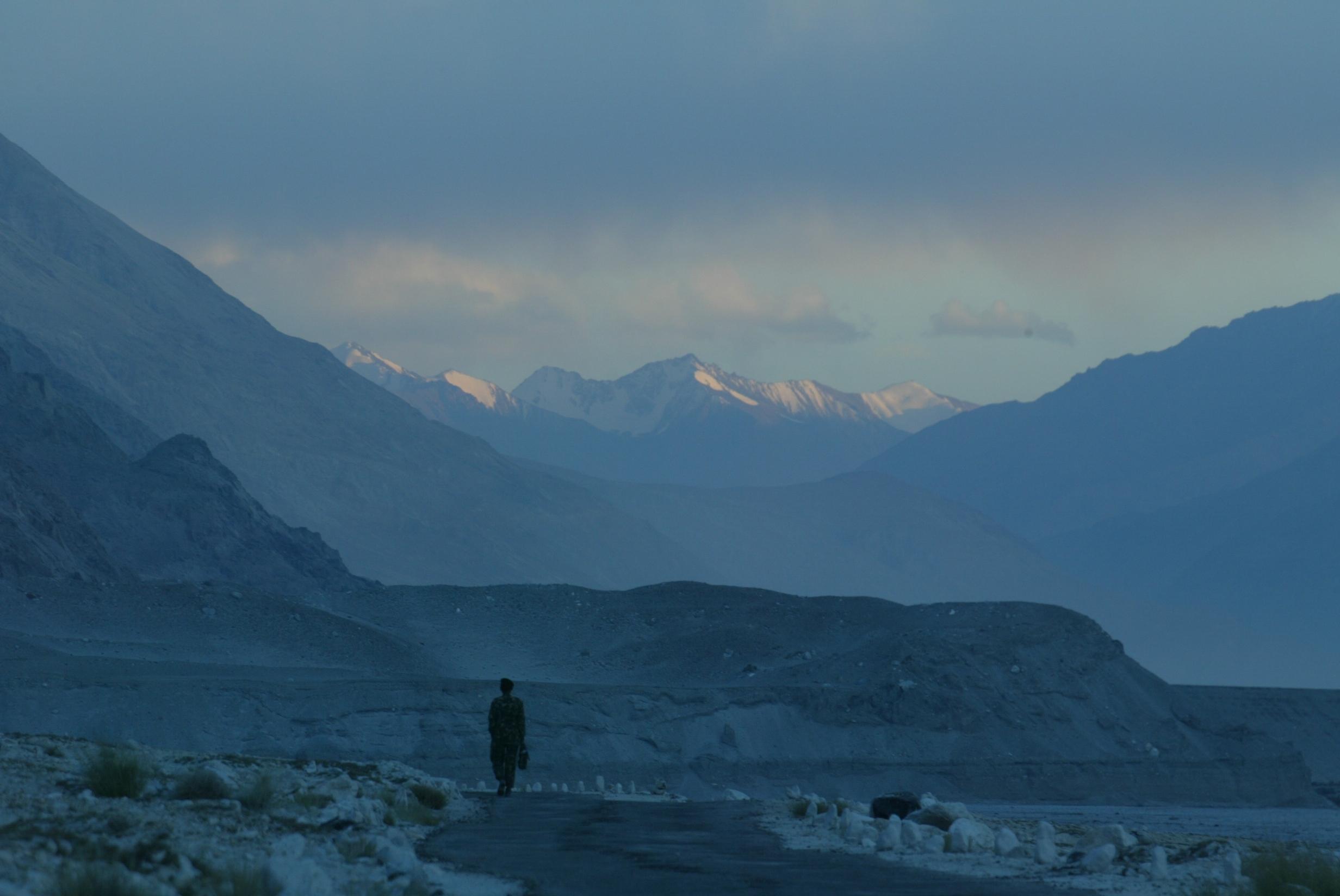 ---
Unregistered Internally Displaced People (IDPs) need to get registered by filling a simple form to facilitate their respectable return to their hometowns, a senate panel was told on Monday.

However, top official of the Ministry of States and Frontier Regions (SAFRON) said that opening registration of IDPs will open flood gates of applications.

Standing Committee on States and Frontier Regions Chairman Senator Taj Muhammad Afridi in a meeting held on Monday stressed on finding a solution to return and rehabilitation issues encountered by IDPs from Khyber district, particularly those from Koka Khel, Teera Rajgal.

The committee was informed that Fata Disaster Management Authority was doing its best to ensure that all IDPs registered or unregistered have access to basic amenities on humanitarian grounds.

However, for a respectable return home, the IDPs must get registered to complete the mandatory documentation, FDMA representative said.

The unregistered IDPs must fill out a Return Facilitation Form, which is forwarded by their Political Agent or DC.

It is believed that only 1,700 IDPs have been registered, whereas the rest, which entails a huge figure, surpass this number greatly.

The committee was told that it was imperative that the return and rehabilitation process be streamlined; however, opening the registrations for all at this critical juncture will affect sustainability.

States and Frontier Regions (SAFRON) secretary was of the view that reopening registrations will open floodgates that will be impossible to contain.

Discussing the bidding process for by the Civil and Works Department, the Committee was informed that any change in the terminology of the addendum for the procurement of solid waste vehicles and machinery would create legal issues and invite stringent scrutiny by law enforcement agencies.  It was revealed that enormous laxity has been already been given while remaining within the rules.  Secretary Local Government and Rural Development Merged Area was of the view that despite believing in ease of doing business, the organization cannot compromise on rules or quality. Chairman Committee, Senator Taj Muhammad Afridi said that it was imperative Pakistanis be given a fair chance to compete, so that local business is facilitated.

While discussing revenue divisions, the Committee was informed by FBR Chairman Jehanzeb Khan was of the view that the premerger status of FATA will be maintained via blanket exemption of Income Tax, Sales Tax and Witholding Tax from the period of the date of assent given by the President to the aid conditional agreement till the June 30, 2023 so as to restore the position as existed prior to the passage of the 25th Constitutional Amendment, 2018. Presently there is a blanket exemption of sales tax on supplies to the area erstwhile FATA/PATA upto June 30, 2023. This however, has created great unrest in industries in the country as there is a huge gap between prices in products manufactures in FATA/PATA and the rest of the country

Senator Hilallalur Rehman raised the issue of the future of employees of FATA Secretariat. He recommended that Chief Secretary be summoned in the next meeting for more details on this issue.

The meeting was attended amongst others by Senator Haji Momin Khan Afridi, Senator Hidayat Ullah, Senator Hillal Ur Rehman, Senator Najma Hameed and senior officers from the Safron ministry alongwith all concerned. Officers from the Federal Board of Revenue were present at the meeting as well.

Published in The Express Tribune, April 9th, 2019.
COMMENTS
Comments are moderated and generally will be posted if they are on-topic and not abusive.
For more information, please see our Comments FAQ