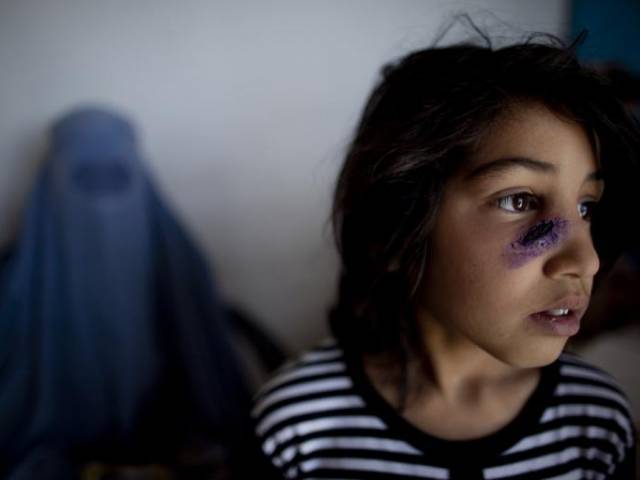 ---
WANA: After previously ravishing hundreds of people in Mohmand, a leishmaniasis outbreak has been reported in South Waziristan with hundreds of patients registered at the district headquarters hospital (DHQ) while others have sought treatment at the Bannu District Headquarters Hospital.

Afraid of any adverse health impacts of the parasitic infection caused by the bite of infected sandflies, many residents have opted to shift to other parts of the tribal belt to 'escape' the disease.

Locals say that dozens of residents from the worst affected areas of South Waziristan including Kotkai, Badar, Makeen, Kanigurm, Shawal and Sara Rugha have relocated to Bannu or even to the provincial capital of Peshawar.

The district administration, though, has yet to adequately respond to the outbreak even as the district health officials struggle to cope with the situation. Local Shabbir Masood claimed that the DHQ in Wana did not have any remedy to treat the disease.

Meanwhile, the Khyber-Pakhtunkhwa health ministry told The Express Tribune on contact that they had dispatched some 300 anti- leishmaniasis injections to the tribal district and that they were working on arranging further doses to treat the affected there.

Meanwhile, locals have summoned a grand Jirga for April 10 to decide on a future course of action.

Last year, nearly 1,500 cases of leishmaniasis were reported in the Mohmand tribal district. As a result, the provincial and federal governments along with the World Health Organisation (WHO) had to dispatch vials of serum to treat patients.

Published in The Express Tribune, April 8th, 2019.
COMMENTS
Comments are moderated and generally will be posted if they are on-topic and not abusive.
For more information, please see our Comments FAQ