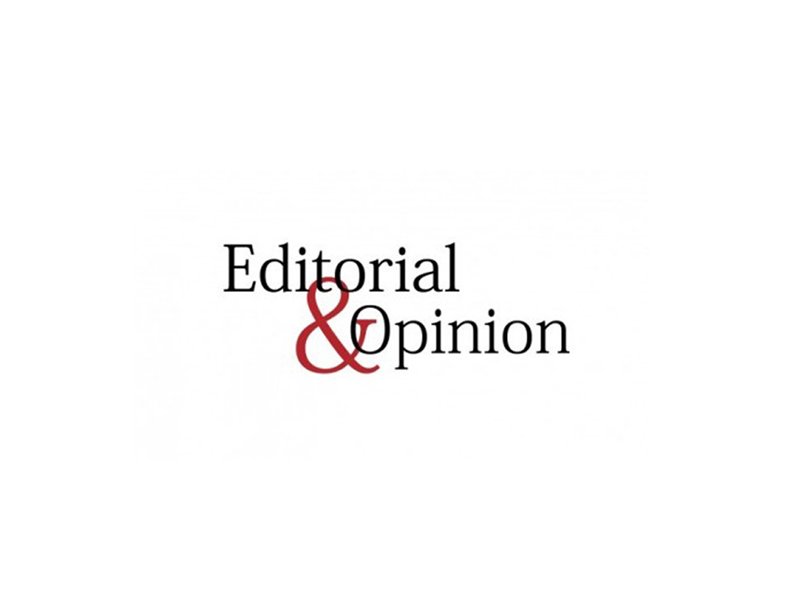 ---
The NGO Sahil has released a report titled Cruel Numbers 2018, shedding light on incidents of child abuse in Pakistan. Its methodology examined reports from national and regional newspapers. In 2018, Sahil found an 11% increase in cases since 2017. Even more appalling is that the number of child sexual abuse cases rose by 33% in 2018. There are many notable highlights in the report and we demand that law enforcement and Prime Minister Imran Khan review these findings in order to formulate better policies.

Forms of child abuse come in variety, but physical and sexual abuse are among the most common. We cannot, however, forget other forms of abuse such as child labour and the absence of children's basic needs of safety and education. Following the Zainab Ansari sexual abuse case, polices were brought into focus. Although the convict was dealt the harshest punishment by way of execution, child abuse cases have seen a rise. This is most unfortunate. With unsatisfactory implementation of laws and weak policing, it is not surprising that many cases of abuse have been reported. The rising cases make it all the more necessary for law enforcers and lawmakers to act and to act fast.

Eerily, 72% of cases occurred in rural areas, where people live in isolation from the rest of the country and females, especially, are often forced to limit socialisation. It cannot be ignored that sexual repression breeds psychological and criminal illness; a link between culture and such offences needs to be explored to get to the bottom of the issue. Secondly, while elders seek to restrict girls, it should be noted that both sexes are highly vulnerable with girls only 5% more likely to be abused. Educational policies need to be changed to teach safe and unsafe touch to young children in order to somewhat empower these innocent souls.

Published in The Express Tribune, April 7th, 2019.

Like Opinion & Editorial on Facebook, follow @ETOpEd on Twitter to receive all updates on all our daily pieces.