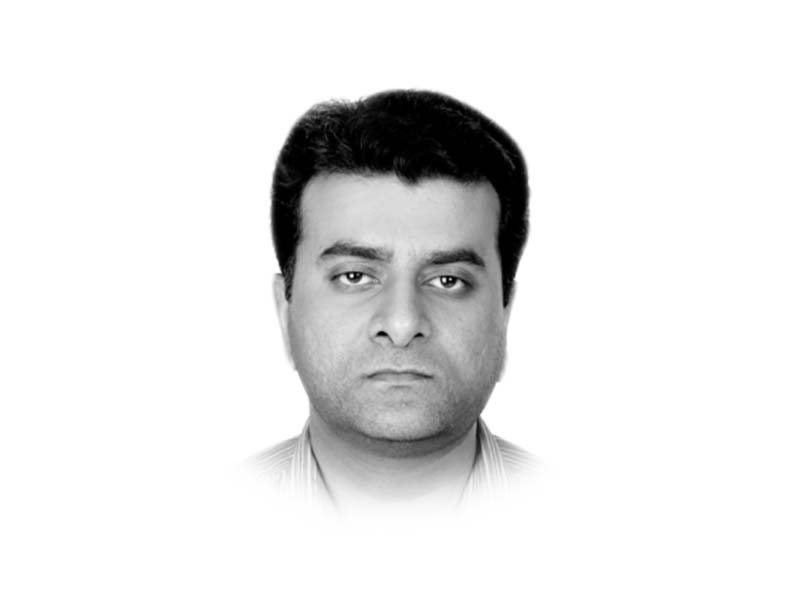 ---
Last month the Christchurch tragedy visibly shook the world conscience to its core. Across the spectrum, there has been strong and unequivocal support for the victims and condemnation of the monstrous barbarity. The Emergency Meeting of the Organization of Islamic Cooperation (OIC) Executive Committee, held in Istanbul, has urged the UN Secretary General to convene a special session of the UN General Assembly to declare Islamophobia as a form of racism, while devising a mechanism "for monitoring and combating the menace in the Western countries".

However, the rise of Islamophobia is not merely a menace to the Muslims in the developed world. It poses an existential hazard to the values the western world stands for. Targeting people because of identity, race, cultural orientation and faith threaten the fabric of western societies that revel on diversity, pluralism and free expression.

Post-9/11 a globalised world has witnessed decimation of human lives and humane values. Masquerading as jihadists, supremacists, right wing fundamentalists, and zealots, this myopic outlook has peddled bigotry worldwide.

Terrorists from either side send strong signals. They hijack public perception. They breed fear and apprehension. They nurture stereotypes. They embed enmity. They infuse revenge. And the spiral of radicalisation continues unabated.

Popular media cannot plead sanctuary from responsibility. It has been an unfortunate ally in this business of hate-mongering. Promoting sensationalism at the altar of objectivity, and profiling individuals as caricatures of a community or faith, media channels in the West have been systemically radicalising their own populace. The Frankenstein of hate, once unleashed, cannot be restrained easily.

Today an extremist ideology or fringe mindset is decimating some other religious entity, some other cultural outlook, and some other thought process; tomorrow, they are bound to turn inwards and dissect the façade of civility and inclusiveness that the developed world flaunts with pride. Worse still, media that serves preferred constituencies and groups prepares ground for leaders like Trump and Modi to exploit public sentiment through their exclusionary narrative.

Media in the Muslim world is no different — though more imaginative at times. In Pakistan, every curse under the sun finds its way to the doorsteps of US-Jewish conspiracy. Popular media never tires to pin blame on western hegemony, IMF and World Bank as the axis of evil out to grab national resources and sovereignty. This narrative may be partially true, but it is infused into public psyche like an obsession.

The issue of extremism, radicalisation and terrorism can be complicated by cloaking events in the garb of faith, social dynamics, imperialistic aspirations, resource wars, racial bias, demographic transition and a host of other factors. But that will only smoke-screen reality.

It is time to stand as humankind that desires to live and let live. Those who do not conform to this basic tenet are not us. Irrespective of their faith, race, ethnicity and nationality, we do not identify with them; we do not protect them; we do not humanise them; and we should never glorify them. They shall remain nameless. Mechanisms, procedures, processes and resolutions will follow suit if intent and abiding faith in human preservation and dignity is universally affirmed.

The Christchurch tragedy has reemphasised yet again: that human blood has the same colour wherever it is spilled; that the venom of bigotry and hatred bleeds all of us alike; and compassion and grace in crisis in not an exclusive domain of any faith, race, or ethnicity. Humanity needs to wage a common crusade. And defeat is not an option!

Published in The Express Tribune, April 6th, 2019.

Like Opinion & Editorial on Facebook, follow @ETOpEd on Twitter to receive all updates on all our daily pieces.
COMMENTS
Comments are moderated and generally will be posted if they are on-topic and not abusive.
For more information, please see our Comments FAQ