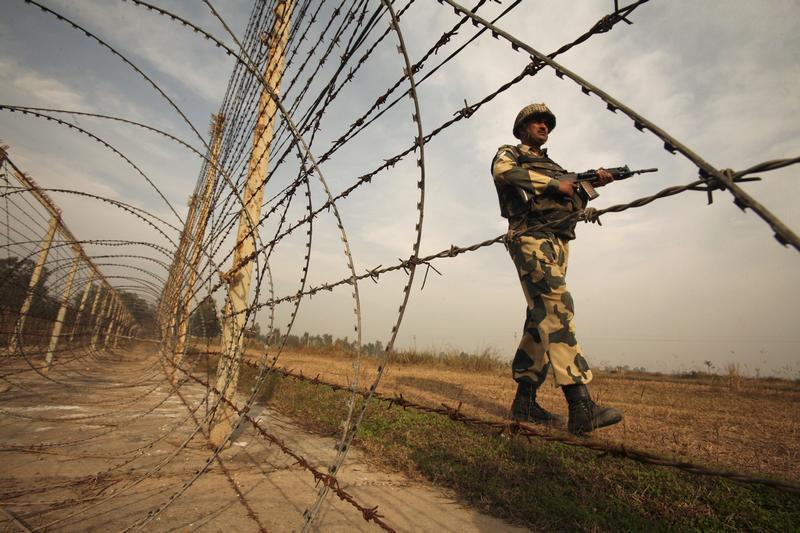 ---
NEW DELHI: Maoist rebels on Thursday ambushed an Indian military patrol and killed four soldiers in a jolt to security ahead of a national election starting next week.

Border Security Force (BSF) troops were on a foot patrol in a remote forested district of Chhattisgarh state when attacked. Six BSF troops were also wounded.

State police chief, D M Awasthi, who gave the toll, said the wounded soldiers have been evacuated from Kanker district.

Indian forces have been fighting Maoists for decades in the mineral-rich central state, which will vote on April 11, the first day of the multi-stage nationwide election which will only finish on May 19.

The rebels often call for a boycott of elections as part of their campaign against the Indian state.

The Maoists are believed to be present in at least 20 other Indian states but most active in Chhattisgarh, Odisha, Bihar, Jharkhand and Maharashtra. Their insurgency has left tens of thousands dead.
COMMENTS
Comments are moderated and generally will be posted if they are on-topic and not abusive.
For more information, please see our Comments FAQ