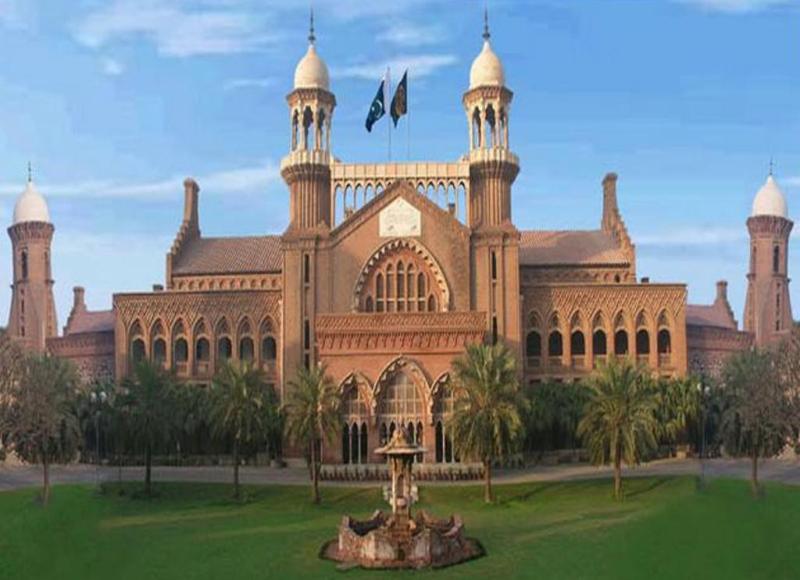 ---
LAHORE: The Lahore High Court (LHC) judge Muhammad Ameer Bhatti on Wednesday came down hard on the federal government and said the executive has completely failed to run affairs of the country while the common people are suffering because of skyrocketing prices.

"The executive has completely failed as the people are facing gigantic issues due to skyrocketing prices. Where is the government? Where is it sleeping?" Justice Bhatti observed while hearing plea of some contractors who worked on road projects but have not been paid their due by the government.

"The government is receiving billions of dollars from other countries and people should be given some relief. However, the dollar's value is going up despite all this and the government has increased taxes on petrol and other products. Could the government do nothing to stop dollar value from increasing?"

Plea filed for information on Model Town JIT case

The secretary finance appearing in the court contended that they could not achieve the fixed targets of tax, adding that Punjab was facing a Rs100billion shortfall.

Justice Bhatti remarked that the government should stop hike in dollar prices rather than sitting idle. The people had faced tough time in the past but they had not faced uncertainty like this before.

He said the government did not pay the contractors who worked for it. "It seems the government is committing fraud with the contractors. However, the court will not tolerate such fraud with people."

The judge later directed the finance secretary to submit a report within 15 days after clearing dues.
COMMENTS
Comments are moderated and generally will be posted if they are on-topic and not abusive.
For more information, please see our Comments FAQ