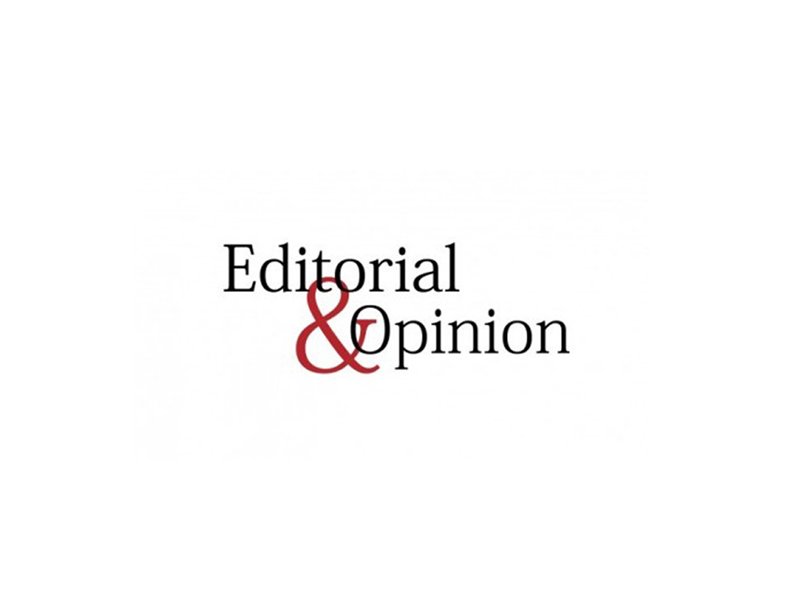 ---
The heads have begun tumbling in Peshawar after allegations of massive kickbacks and graft, relating to the PTI's Bus Rapid Transit (BRT) system, have been reported in this newspaper. While the transport and mass transit secretary and the director general of the Peshawar Development Authority (PDA) have already been sent packing, there could be more departures as the public learns more of the almost outlandish failings of the project. There is no denying the need for mass transit options in cities as large as Peshawar, but with an independent inspection team concluding that work on the BRT was done without conducting a feasibility study and taking care of the geotechnical, sewerage, traffic and water supply requirements, it clearly shows that this project had been started on a whim.

The audacious six-month deadline initially set for the project, the final cost of which is expected to swell way past its initial Rs68 billion budget, also suggests unfamiliarity with the timeframe required for massive public works. That is surprising, given the PTI and its chief's long-running criticism of the metro bus lines in Lahore and Islamabad. Yet, the PTI happily paid the contractor a bonus for "completing" the project in six months, even though it has been 18 months since the groundbreaking and the project is still not fully operational. Also of worry is the fact that while K-P CM Mahmood Khan sacked two bureaucrats, no one has been formally charged for the faulty design and execution of work.

Meanwhile, a separate NAB report into the alleged misdeeds regarding the BRT is gathering dust after the Supreme Court had suspended a PHC order to probe the project just a day before the watchdog's report was due in court. The PHC has already questioned why contracts in the project were going to blacklisted companies, besides raising other issues. The answers are very likely available in the suppressed NAB report. But we won't know until the SC lets us take a look. In the meanwhile, we can only wait to see what comes of this project, which has been compared by Peshawarites to getting a root canal done using a jackhammer, and which the PDA called 'teething pains'.

Published in The Express Tribune, April 4th, 2019.

Like Opinion & Editorial on Facebook, follow @ETOpEd on Twitter to receive all updates on all our daily pieces.