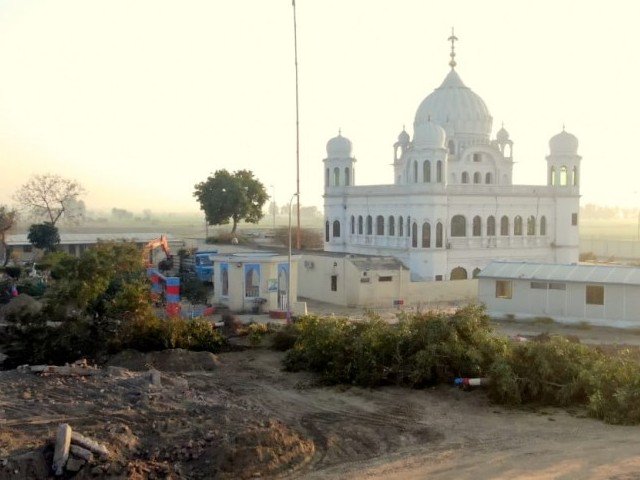 ---
ISLAMABAD: Foreign Minister Shah Mehmood Qureshi on Tuesday highlighted the "significant potential" of tourism industry and urged the private sector to play its role in promoting tourism, describing Pakistan as the "most beautiful country of the region".

Addressing the Pakistan Tourism Summit, Qureshi said the opening of Kartarpur Corridor would not only help improve relations with India, but also provide the Sikh community an opportunity of religious tourism. He said that tourist places for Buddhism followers were also being opened.

"Private sector also needs to play a role in promoting tourism… as the number of tourists coming to the country has increased in the past few years," he said. "We need to develop and promote the soft image of the country to encourage tourism, Qureshi added.

The minister stressed the need for ease of travel and security of the tourists. "We have improved the visa policy and introduced the e-visa facility. We have eased travel restrictions and 50 countries will be given visa on arrival to Pakistan," the foreign minister said.

Indian Punjab's CM hints at delay in opening of Kartarpur border corridor

Qureshi said the government had taken a number of steps to promote tourism. "We are also working on promoting religious tourism, this was the purpose of opening the Kartarpur corridor," he told the conference.

"The foreign office is making concerted efforts to remove foreign advisories. As a result, Portugal has removed the travel advisory for Pakistan while Canada has softened it," he said, adding that a new aviation policy would promote tourism to northern areas.

The minister revealed that the National Tourism Coordination Board had been set up to bring various stakeholders together for promotion of tourism and art. He stressed the need for federal, provincial and local governments to work in tandem with services and transport sectors.
COMMENTS
Comments are moderated and generally will be posted if they are on-topic and not abusive.
For more information, please see our Comments FAQ