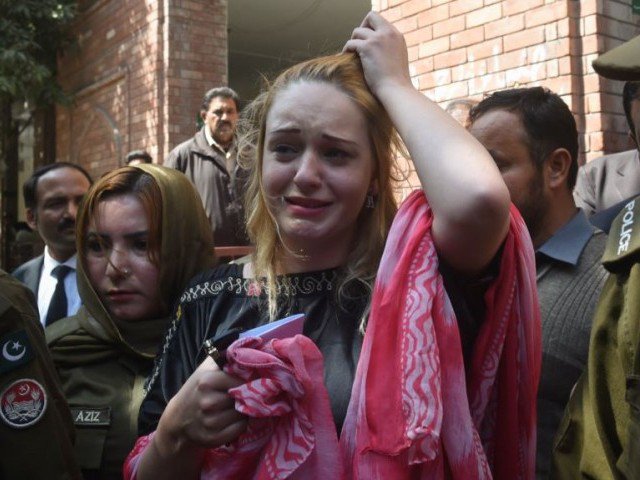 ---
LAHORE: Czech model Tereza Hluskova on Tuesday challenged her conviction by the Lahore High Court (LHC) after being found guilty of narcotics smuggling.

The petition submitted in court by the convict's lawyer asked for the sentence to be set aside as it was based on false accusations.

In the petition, the model claimed that she had visited Pakistan for Islamic studies.

On March 20, a lower court in Lahore announced the detailed verdict and sentenced the Czech model to eight years and eight months in prison. She was also fined over Rs1.4 million.

Over 60 Pakistanis executed in Saudi Arabia for drug smuggling in five years

On the other hand, the co-accused in the case, Shoaib Hafeez Khan, was acquitted due to reasonable doubt surrounding his role in the smuggling bid.

In January 2018, Hluskova was taken into custody at the Allama Iqbal International Airport after she attempted to smuggle 9kg of heroin. She was able to cross two security checks despite 'stringent' controls in place and was en route to the United Arab Emirates (UAE).

The value of the drugs in the international market was believed to be Rs150 million.
COMMENTS
Comments are moderated and generally will be posted if they are on-topic and not abusive.
For more information, please see our Comments FAQ