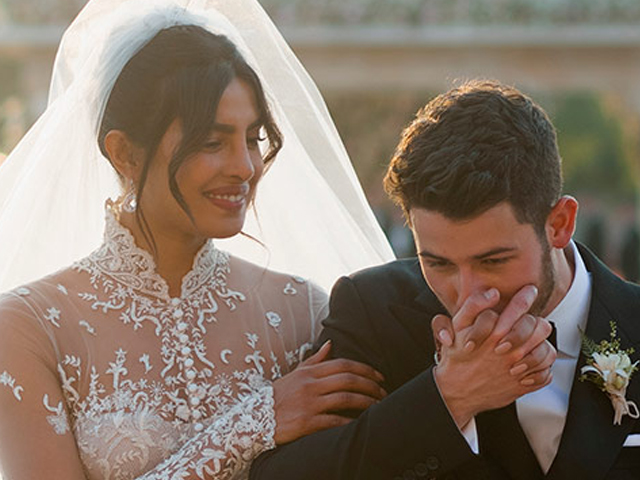 ---
Reports of Bollywood star Priyanka Chopra and Hollywood singer Nick Jonas getting a divorce have been spiralling out of control. After OK! magazine claimed that the two are heading for splitsville, numerous other publications jumped on to the bandwagon, alleging the same.




Nonetheless, Gossip Cop has confuted the rumours, saying that the newlyweds are "not headed for a divorce after just 117 days of marriage." OK! had previously claimed that Priyanka and Nick "are quickly falling out of love now that they're starting to really get to know each other."  Apparently, a 'source' had told the magazine that "they've been fighting about everything – work, partying, spending time together."




The alleged insider had added, "The bottom line is that Nick and Priyanka rushed into things… and now they're paying the price. Their marriage is hanging by a thread."

Furthermore, the source had contended that the Jealous singer believed Priyanka was "cool and easygoing" when they got married, "but recently Nick's seen a controlling side to her. She also has a temper – that's something Nick wasn't aware of until after the wedding celebrations."

I'm a terrible wife because I can't cook: Priyanka Chopra




He also went on to say that Jonas' family is "begging him to end" the marriage as they initially thought the Quantico star was "this mature woman who was ready to settle down and have kids," but they now feel she's a party girl who "acts like she's 21."

Have something to add to the story? Share it in the comments below.
COMMENTS (3)
Comments are moderated and generally will be posted if they are on-topic and not abusive.
For more information, please see our Comments FAQ