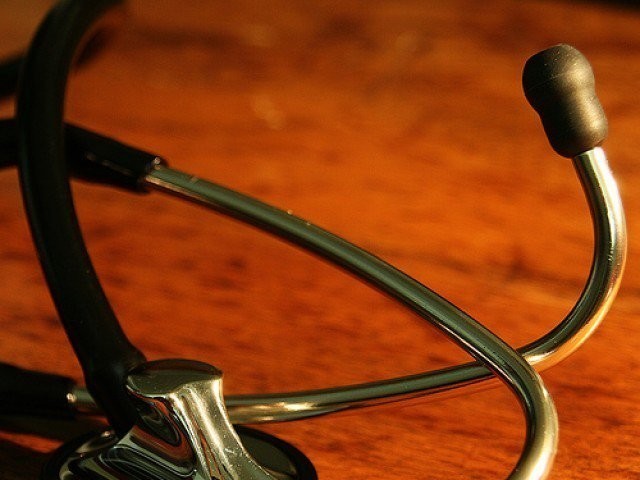 ---
PESHAWAR: The Khyber-Pakhtunkhwa government has decided, in principle, to appoint limited municipal staff in the seven former tribal agencies, with the provincial finance ministry issuing directions in that regard.

According to the notification issued by the Khyber-Pakhtunkhwa (K-P) finance ministry and available with The Express Tribune, all district administrations have been told to hire limited staff for their town municipal administration (TMA) offices in the seven tribal districts of the erstwhile federally administered tribal areas (Fata).

The source added the direction had been issued in light of limited budget allocations.

Moreover, the decision to hire limited staff has been taken to prevent overcrowding in the TMA offices.

The K-P finance ministry has further directed the provincial Local Government Ministry to devise a proper mechanism and service structure for the TMAs working in the tribal districts.

As part of government recommendations, most of the TMA staff will be appointed from the far-flung mountainous areas in each tribal district. In these areas, no payment is received for municipal services, hence unnecessary staffing will be avoided in these areas.

Moreover, the finance ministry has made it clear that the TMA in the tribal districts will be given financial grants for only one year, the fiscal year 2019-20, under the Provincial Finance Commission. This budget, it has been categorically determined, will be used for the appointment of TMA staff and other expenditures.

The ministry believes that TMAs are usually autonomous bodies and they do not depend on the government for funds. Hence, it has been directed to make the TMAs financially self-reliant.

In this regard, a comprehensive strategy will be made to avoid a financial crisis in government departments apart from providing the best possible facilities for citizens.

Published in The Express Tribune, April 1st, 2019.