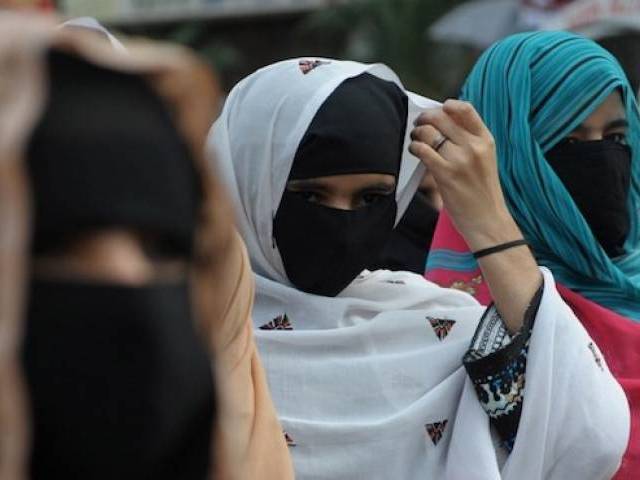 ---
ISLAMABAD: Women should not be discriminated against and they should be allowed to fully exploit their potential which would automatically address poverty. Eighty percent of stitching and sewing jobs in Pakistan are done by men while in Bangladesh 90 percent of stitching jobs are done by women. A few decades back Bangladesh's per capita income was half of that in Pakistan but today it is a 100 percent above Pakistan due to the economic inclusion of women.

These figures were presented by Islamabad Women's Chamber of Commerce and Industry (IWCCI) Founder Samina Fazil at the Young Leaders Summit 2019 and Life Style Exhibition. The event aimed at the empowerment of women and highlighted the progressive image of society. The summit was held at the Jinnah Convention Centre.

Hundreds of entrepreneurs representing different businesses participated in the annual event organised by IWCCI.

Women artisans and representatives of various government and non-government organisations working for the betterment of women also participated in the event.

Thousands of visitors flocked to the event to participate in training seminars, motivational workshops and enjoy games, food, music, and buy different products put on display. Speaking to the participants, IWCCI Founder Samina Fazil said, "We fully and unconditionally support the poverty alleviation programme recently announced by the Prime Minister Imran Khan." This is a very important step for helping the country's most vulnerable communities realise their economic and social rights and it has the added potential to lift women out of poverty. Fazil added that women empowerment is the key to reducing poverty; therefore, the entire population should be provided with equal opportunities.

If we continue to ignore women we will require three times more effort to make a dent in poverty for which we do not have resources, she said.

Published in The Express Tribune, April 1st, 2019.
COMMENTS
Comments are moderated and generally will be posted if they are on-topic and not abusive.
For more information, please see our Comments FAQ