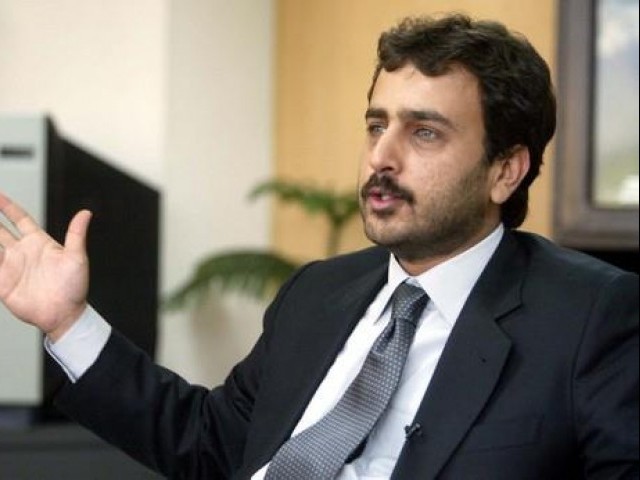 ---
ISLAMABAD: Former minister for power Awais Leghari on Sunday criticised the electricity tariff increase announced by the government, saying that it was shifting the burden of its incompetence towards poor people.

The government recently announced that electricity tariff would be gradually increased by Rs2.25-2.50 per unit in three phases and circular debt would be brought down to Rs250 billion by the end of December.

Addressing a press conference, the former minister said the incumbent government had undone all the "good steps" taken by the Pakistan Muslim League-Nawaz (PML-N) during its rule.

Leghari criticised the government policies and questioned its priorities. He claimed that there would be worst load-shedding during the summer.

'Energy situation of Pakistan has improved'

The PML-N leader said that incompetence in the energy sector was enough to destroy the economy of the country.

He said the federal government had not presented any comprehensive policy. He added that a loan of $980 million was taken to change the electricity meters in the next 10 years.

The former minister said that currently 1,000 MW were available for transmission but the government did not advertise it or pursue the matter.

The government did not work for supplying electricity in the agriculture sector, he maintained, adding that by increasing the tariff, the middle class was being forced below the poverty line.

Leghari said, "Our (PML-N) government had informed feeder-wise where the electricity was being stolen." He said that he foresaw the entire electricity system crashing in the coming months. He said that the government could not fulfill the electricity demand.