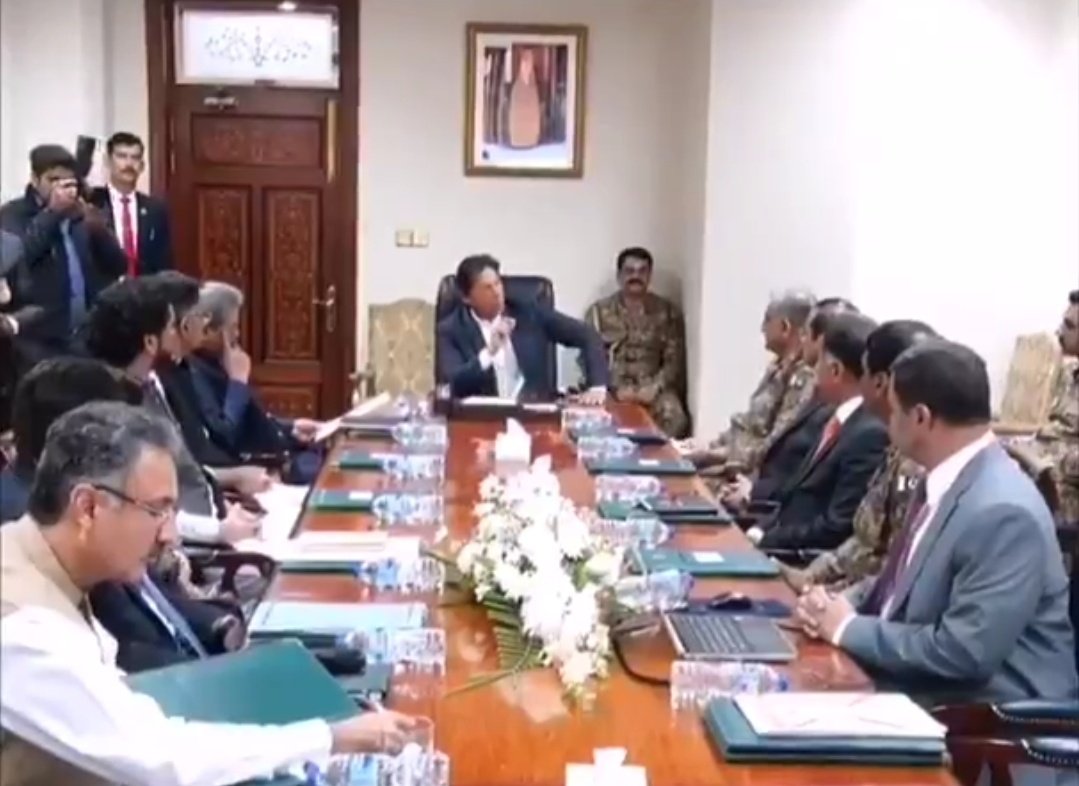 ---
ISLAMABAD: Prime Minister Imran Khan has decided to review the quarterly progress of all ministries of the government for which a notice was issued to all federal secretaries by the PM Office on Friday.

According to PM House sources, PM Imran has decided to evaluate the progress of all ministries in light of aims highlighted by all ministries before the federal cabinet in November last year.

Sources added that all ministries have been given two-week time to compile the report. Every ministry will be given 30 minutes to present the progress report after which question and answer session will take place.

In order to evaluate the performance, a pre-set format from PM Office has been sent to all ministries, sources added. As per the letter, it has been said that fixing aims and evaluating the progress properly plays an important role in ensuring better and effective governance.

Imran launches work on mega projects in Balochistan

Last year, the federal cabinet reviewed performance of each ministry with a view to enhancing their performance and improving quality of life of the people. The six-hour marathon session, chaired by PM Imran, decided to task each ministry with a specific plan for implementation over a period of five years.

It directed that all the departments concerned will work in tandem to ensure optimum output. The ministers were impressed by the performance of Foreign Minister Shah Mehmood Qureshi, State Minister Murad Saeed and Prime Minister's Special Assistance Zulfi Bukhari.

During the meeting, the prime minister gave 10 minutes time to each of the ministers for briefing. Afterwards, a five minutes question-and-answer session was held with each minister. The discussion focused on service delivery, austerity measures and future plans.
COMMENTS
Comments are moderated and generally will be posted if they are on-topic and not abusive.
For more information, please see our Comments FAQ