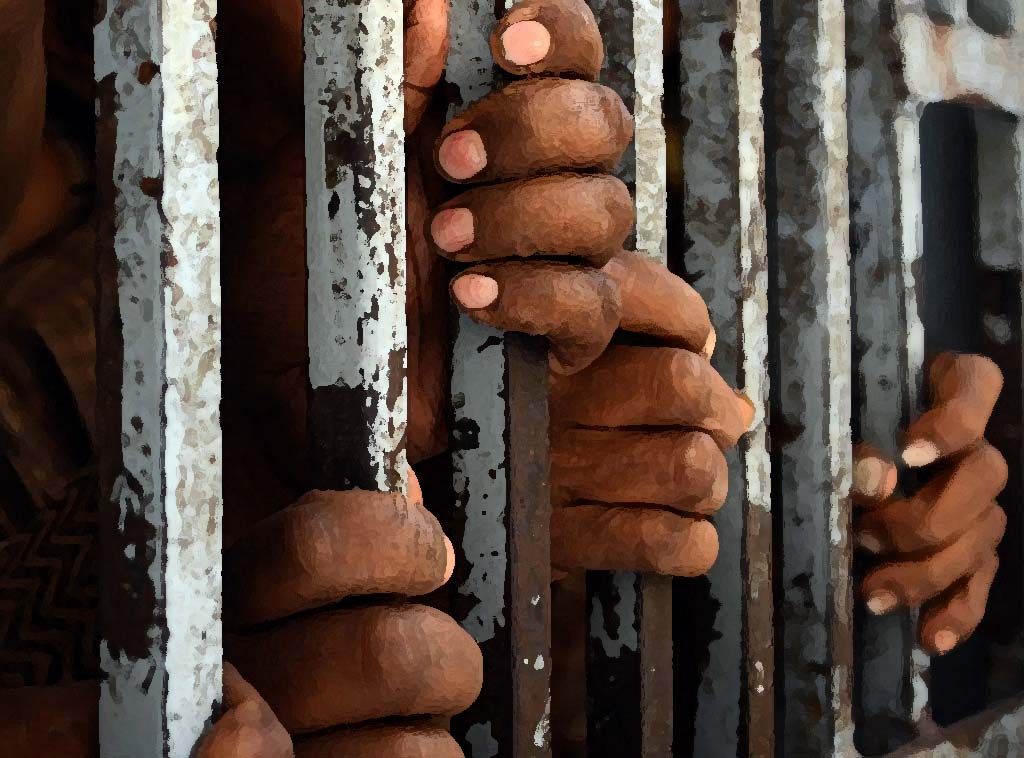 ---
ISLAMABAD: The Federal Ombudsperson has summoned details – from the Foreign Office and other institutions concerned – of the prisoners released from Saudi jails in the wake of the Saudi Crown Prince Mohammed bin Salman's announcement during his last month's visit to Pakistan.

The ombudsperson has asked the Foreign Office, Ministry of Overseas Pakistanis, the Overseas Pakistanis Foundation (OPF) and the Bureau of Immigration to provide list of the released prisoners by April 16.

The ombudsperson issued this order on March 26 while chairing a meeting called to review the status on implementation of the crown prince's order.

During the high profile visit, Prime Minister Imran Khan had requested the prince to look into the issue of incarcerated Pakistanis and the crown prince had ordered immediate release of such prisoners.

Pakistani prisoners freed by Saudi Arabia start arriving home

During the meeting, the authorities told the ombudsperson that 6,799 Pakistanis are jailed in different Gulf countries. Some 3,349 Pakistanis are incarcerated in Saudi Arabian jails while 3,450 are lodged in other gulf jails.

They said after the crown prince's order some prisoners had been released. However, collectively 2,107 prisoners were still to be released. The concerned departments said they were in contact with the Pakistani mission and officials in Saudi Arabia and had directed them to facilitate the prisoners.

The Federal Ombudsperson's complaint commissioner for overseas Pakistanis demanded the list of Pakistanis released from Saudi jails and issued letters for concerned authorities.
COMMENTS
Comments are moderated and generally will be posted if they are on-topic and not abusive.
For more information, please see our Comments FAQ