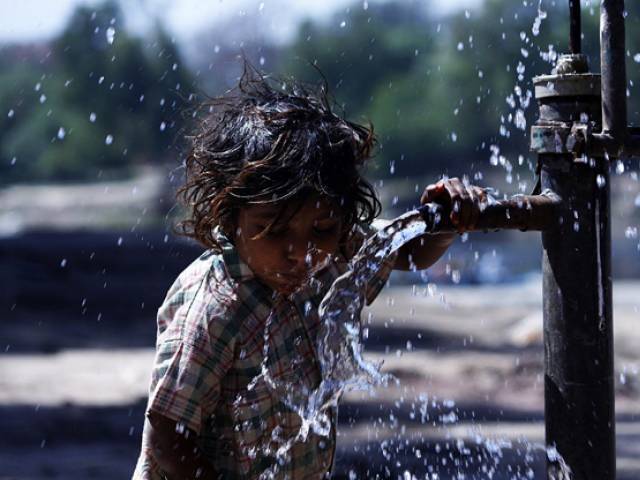 ---
KARACHI: The Karachi Urban Lab at the Institute of Business Administration (IBA) organised a dialogue titled Urban Water Dialogue as the second session of a lecture series that aims to critically examine Pakistan's water scarcity problems.

The panel comprising Hisaar Foundation Founder  Simi Kamal, retired Karachi Water and Sewerage Board (KWSB) bureaucrat Kaleemullah Lashari, KWSB Labour Union General Secretary Syed Mohsin Raza, and historian Gul Hassan Kalmati, was moderated by IBA Anthropology Assistant Professor Dr Abdul Haque Chang.

Experts in Sindh warn against environmental degradation

Kamal pointed out that women in households bear the responsibility of conserving water which sometimes puts them at the risk of domestic violence in case of scarcity.

Kalmati explained how discussions on water scarcity often privilege urban centres but elide over its effects on peripheral regions.

The panellists suggested that there was the need for a new social contract which focuses on fair and equitable distribution of water for all citizens.

Published in The Express Tribune, March 30th, 2019.