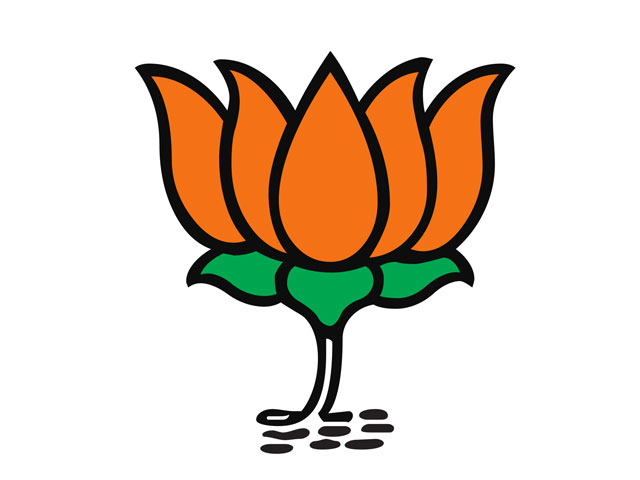 ---
NEW DELHI: India's ruling party Friday backed a court decision to acquit a group of Hindu hardliners accused of killing 68 people in the Samjhauta Express bombing, despite the judge expressing reservations over the verdict.

The country's top anti-terror agency had charged the men over the 2007 bombing when the opposition Congress party was in government, but a full verdict handed down Thursday revealed there was not enough evidence to convict them.

Most of the victims aboard the train were Pakistanis on their way home from India, and prosecutors at the time described the crime as a 'Hindu terror' plot to kill Muslims.

The special judge presiding over the historic case, Jagdeep Singh, said he had arrived at the verdict with "deep pain and anguish", accusing prosecutors from the National Investigation Agency of "withholding the best evidence" from the court.

The crime had gone unpunished, Singh said.

The verdict in the landmark case came two weeks before voting starts in India's national election in which Prime Minister Narendra Modi, a Hindu nationalist leader, is seeking re-election.

Pakistan mounts diplomatic offensive after Samjhauta blast acquittals

Among those acquitted last week was Swami Aseemanand, an influential Hindu monk belonging to a group with historic ties to Modi's Bharatiya Janata Party (BJP).

India's finance minister and BJP leader Arun Jaitley said the acquittal vindicated the party's view that the Congress had sought to smear Hindus by blaming hardliners for the crime.

"To establish their theory of Hindu terror, a wrong set of people were framed -- innocent people lost their lives (in the blast) and the real culprits were not caught," he told reporters in Delhi on Friday, flanked by senior BJP cadres.

"When there was no evidence... Congress government maligned the Hindu community by labelling them terrorists."


यूपीए के कार्यकाल में जब समझौता एक्सप्रेस ब्लास्ट में हिंदू आतंकवाद का कोई सबूत नहीं था, तब हिंदू आतंकवाद कह कर, पूरे हिंदू समाज को कलंकित करना इतिहास में पहली बार हुआ।

इसके लिए स्पष्ट रूप से यूपीए और कांग्रेस जिम्मेदार है, इसके लिए जनता उन्हें माफ नहीं करेगी: श्री @arunjaitley pic.twitter.com/Yw7Mo3gjBF

— BJP (@BJP4India) March 29, 2019


Islamabad last week condemned the verdict, accusing India "of duplicity and hypocrisy".

India's High Commissioner Ajay Bisaria was summoned to the Foreign Office to lodge Pakistan's protest and condemnation against the acquittals.

Foreign Secretary Tehmina Janjua also conveyed major world capitals about Pakistan's concerns over the decision.
COMMENTS
Comments are moderated and generally will be posted if they are on-topic and not abusive.
For more information, please see our Comments FAQ