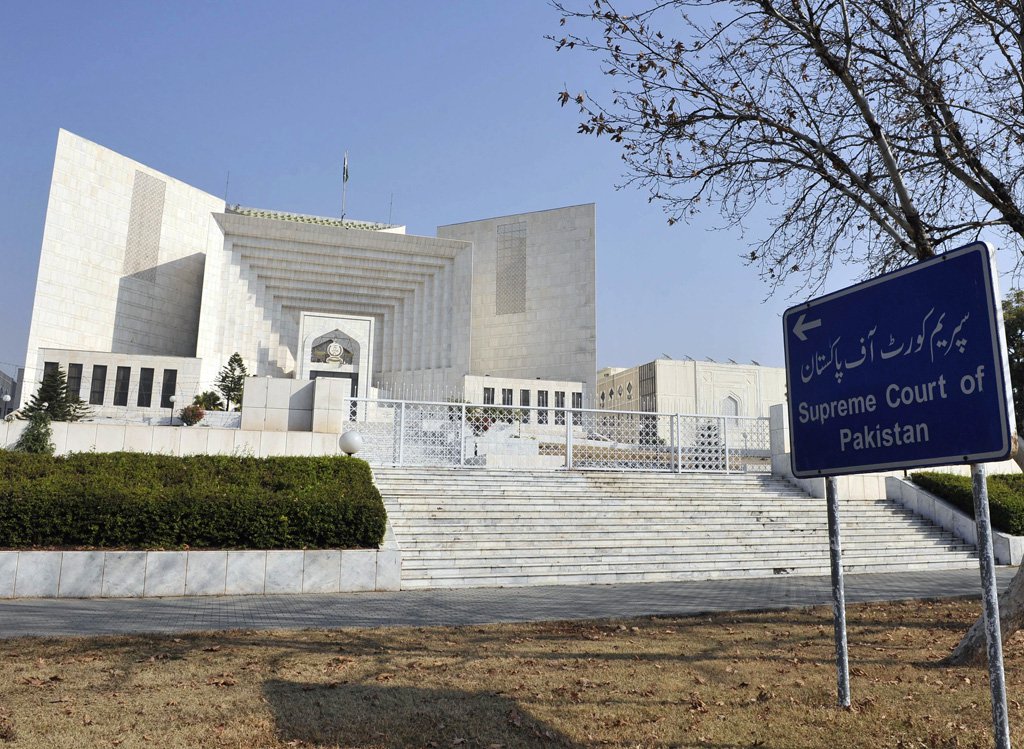 ---
ISLAMABAD: The Supreme Court (SC) on Thursday summoned the standard operating procedure (SOP) for plea bargain deals from the National Accountability Bureau (NAB), Express News reported.

The top court finished hearing a case filed by NAB to allow 15% additional money to be received with the original amount of the plea bargain.

The apex court also summoned records of previous plea bargains from a senior anti-graft watchdog official.

When asked by Justice Azmat Saeed regarding the amount of percentage that NAB can take, the watchdog's counsel informed the court that the NAB law had an amendment in 2017, but in this particular case, the body used the law before the said amendment was made.

However, the Justice Azmat stated that the law of the day would be applicable and according to that law, the clauses of plea bargain are to be decided by NAB.

SC extends deadline to amend plea bargain provision

Justice Mansoor Ali Shah further stated that the plea bargain should have a justification, and every case has its own merits.

The hearing of the case was adjourned for three weeks.

The previous WAPDA chairman Lieutenant (retd.) Zahid Ali Akbar had given NAB an excess of Rs90 million in his plea bargain. According to him, the amount was more than his original plea bargain.

Akbar filed a case in Islamabad High Court (IHC) for the return of excess money, and the court had ruled in his favour. In return, NAB filed an appeal in the top court.


COMMENTS
Comments are moderated and generally will be posted if they are on-topic and not abusive.
For more information, please see our Comments FAQ