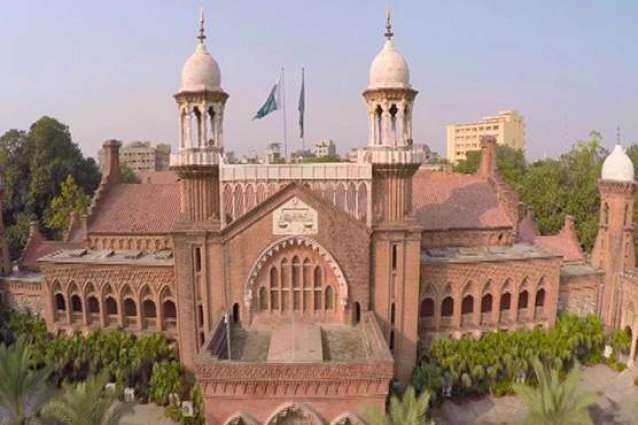 ---
LAHORE: The Lahore High Court (LHC) remitted a matter of suspension of 36 deputy superintendent of police (DSPs) to Inspector General Punjab Police for revisiting a notification under which the said police officials had been suspended.

Justice Muhammad Ameer Bhatti of the LHC remarked the notification be revisited in the light of service record of the officers mentioned therein and by providing them the opportunity of hearing individually.

As the proceedings commenced, DIG Legal Jawad Dogar, DIG Establishment Zubair Qureshi, SP Legal appeared before the court. The petitioner's counsel advocate Hassan Iqbal Warraich contended the court that IG Punjab issued suspension's notification of 36 DSPs while no show-cause notices were served to them. He implored the suspended DSPs had not been heard properly which was not only against the law but also against the norms of moral values.

The court asked whether the DSPs had been served show-cause notices before their suspension at this the law officer told the court that law gives them permission to suspend someone at the first stage and the inquiry in the second stage. The 36 DSPs had been suspended by adopting legal procedure and no law was violated in this action. The DSPs had been suspended over their misconduct as well as over their poor performance.

The petitioner's counsel contended the court requested the court that suspension's notification be declared null and void and the said officials be restored to their jobs.


COMMENTS
Comments are moderated and generally will be posted if they are on-topic and not abusive.
For more information, please see our Comments FAQ