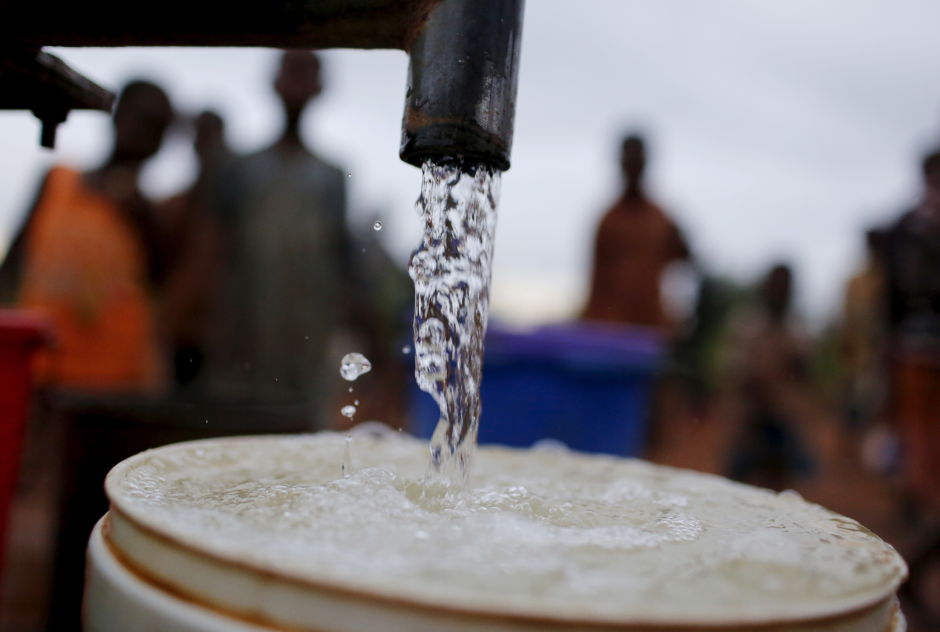 ---
PESHAWAR: Water and Sanitation Services Peshawar (WSSP) has started an operation against water bill defaulters in the provincial capital.

"WSSP will seal the banquet halls that do not clear the water dues," said the utilities' CEO Syed Zafar Ali Shah.

He ordered strict action against water bill defaulters during his visit to the Zone-A of the city.

He also asked the zonal officers, managers and officials responsible for water bill recoveries to submit daily reports to his office. "Spend more time in field to supervise the water bill recoveries of your areas," he told the officials.

He also inquired about the registration of the wedding hall, service stations in the zone –A and warned that those found defaulters, his wedding hall and services station would be sealed.

"The operation against the water bills defaulters would be continue until full recovery of the dues of the department and added that the operation isn't against the citizens, but to brought awareness among the citizens" Syed Zafar Ali Shah.

He also urged to the zone-A community to cooperate with the WSSP for the clear and green environment in their localities. 

Published in The Express Tribune, March 28th, 2019.