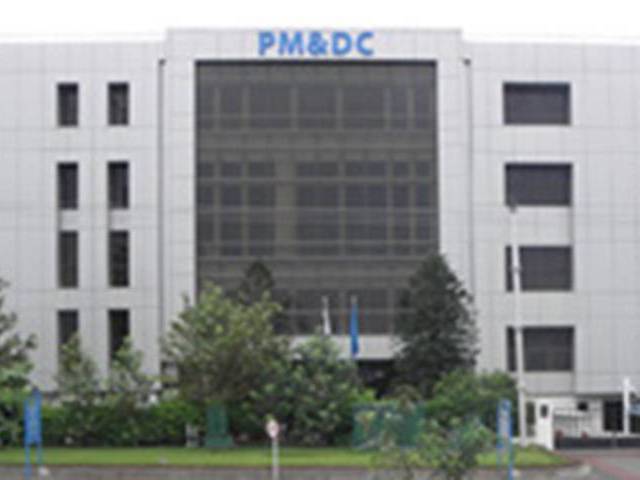 ---
ISLAMABAD: Taking a stern notice of the delay in the issuance of licences to the graduating doctors, Pakistan Medical and Dental Council (PMDC) on Wednesday ordered the grant of provisional licences to 100 pass-outs by March 29 so that that they could start their house jobs immediately.

The order was passed by the PMDC in its 193rd meeting, wherein several other decisions to uplift the standards of the medical and dental education were also taken.

The cases of provisional licences of 100 students of Federal Medical and Dental College and Avicenna Medical and Dental College of session 2013-14 have been pending.

Further, to resolve the issue of admissions in the current academic year which had been delayed due to the new central induction programme, the council had in its previous meeting fixed a final deadline of March 31 for all universities responsible for admission to complete the admission process.

During the meeting, the council also constituted an admission board to be headed by PMDC President Professor Dr Tariq Iqbal Bhutta with the mandate to supervise the completion of all remaining admissions from April 1.

PMDC tests foreign qualified doctors

The council said that this was a priority issue and the academic year of the students could not be put under jeopardy. Hence, it was to be completed on war footings within the first week of April.

The council decided to carry out a detailed examination of current and new medical and dental college's regulatory system so that not only the education could be brought at international level but the inspection of all colleges be concluded according to a system which would enhance the quality of education for the doctors.

The council rejected the retrospective credits for students as irregularities were found in the past.

PMDC directed the concerned committee to ensure that the registration of any student was not affected while examining the cases of violations by any college. The council directed to resolve other cases on a fast pace.

The council took notice of the fact that it did not have an internal auditor and had to rely on an external auditor as this had been the case for the last 10 years.

The council issued instructions for immediate appointment of internal and external auditors and constituted a finance audit committee for immediate implementation. The council also issued directions for the transparent appointment of registrar and director finance through advertisement.

Govt notifies names for new PMDC council

Moreover, the council constituted 13 committees which include finance and audit committee, human resources committee, journals committee, information technology committee, national examination board committee and international coordination and affiliation committee, medical education committee, legal, administrative and compliance committee besides approving the SOPs and TORs of the committee.

The next meeting of the council will be held on April 19.