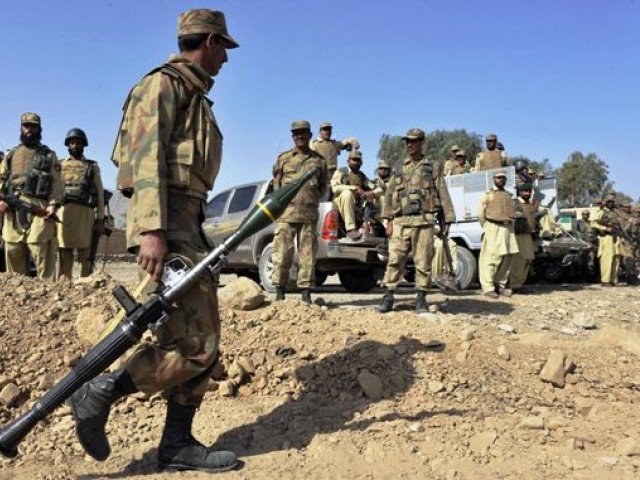 ---
ISLAMABAD: Information Minister Fawad Chaudhry on Wednesday said that the government is making efforts to transform Pakistan from a security state to an open country.

Referring to propaganda as a primary tool of warfare, the information minister said while addressing the media that kinetic warfare has taken a back seat in the present day.

"We made a grave mistake when the 1971 war broke out by pushing international media out from Bangladesh. This enabled only the Indian narrative to reach the world and our voice was lost," said Fawad while giving an example.

He said that a good idea, presented in a strong way is a prerequisite of hybrid warfare and that wars are now fought on social and traditional media. Fawad cited the recent Pulwama attack and the resulting war-like situation with India and said: "It was only through our media and the strong message we delivered that helped the world see how India was only using the attacks to gain popularity in the upcoming elections."

Self-censorship is on the rise within news organisations in Pakistan, says media watchdog

The information minister claimed that media was used as a "spokesperson" for political parties in the past but now it will be used to promote the country and the state.

Emphasising on the need to bring international media back to Pakistan, he added that most international media agencies exist in India but are "barely present in Pakistan".

"We, the government, are trying our best to open Pakistan and its beauty to the rest of the world. We want the world to see the real and beautiful Pakistan."

The media can also be used to bring about internal reforms, added the minister and said: "A lot of people employed in the Pakistan Information Department are not qualified for their jobs while APP has employees who cannot check their own emails." He also promised reforms in state media.
COMMENTS
Comments are moderated and generally will be posted if they are on-topic and not abusive.
For more information, please see our Comments FAQ