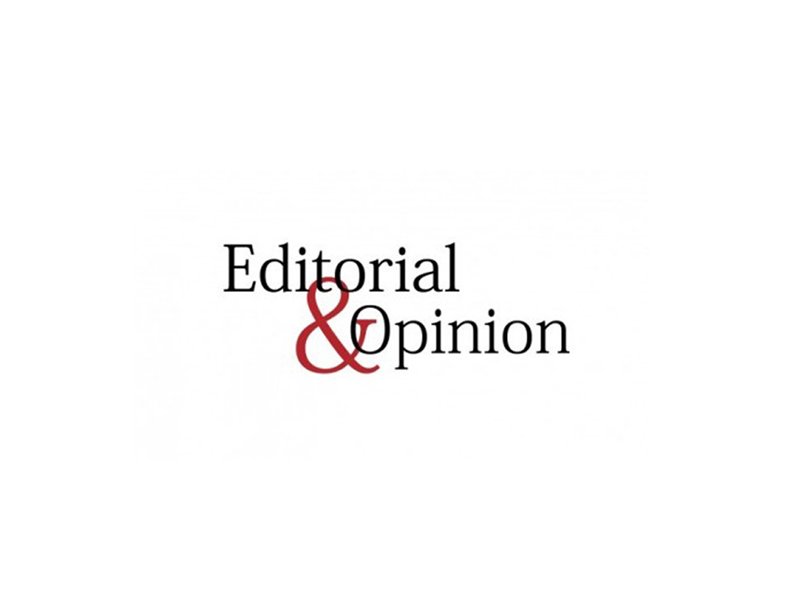 ---
In spite of efforts undertaken to combat sexual abuse of children and adults, the magnitude and the outreach of the problem is next to nothing against the meagre steps taken. Sexual abuse is as common as numerous other social evils yet the after-effects and consequences are much severe and often fatal for the one abused. Recently, a youth in Battagram committed suicide as a result of a series of events, which began from him being sexually abused by two other males, filmed and then harassed via the same footage.

This is not the first incident of its kind and is unlikely to be the last. Although, the problem can be addressed with effective legislation, it cannot entirely be eliminated. Addressing the multiple facets of the ordeal the victim has to face can help change the consequences. Provision of necessary assistance and counselling is pivotal to not only preventing one from relapsing into a state of trauma that if left untreated can result in events as severe as suicide in this case.

During the past year only, the country has witnessed 'Zainab murder case' and 'Kasur child abuse' scandal. Later, numerous cases pertaining to abuse at madrassas in the north-western region of the country also came to the fore. These incidents have for long tainted the image of religious seminaries.

In the wake of the stated incidents, necessary amendments were made to the existing laws to include child pornography, yet the problem goes deeper than the mere correlation between the crime and the punishment under the law. Psychological problems on the part of both the abused and the abuser need to be addressed.

In the Kasur case, it was alleged that a former MPA had backed the group involved in the scandal; hence child abuse cases must also be probed for possible involvement of influential political personalities.

Published in The Express Tribune, March 27th, 2019.

Like Opinion & Editorial on Facebook, follow @ETOpEd on Twitter to receive all updates on all our daily pieces.