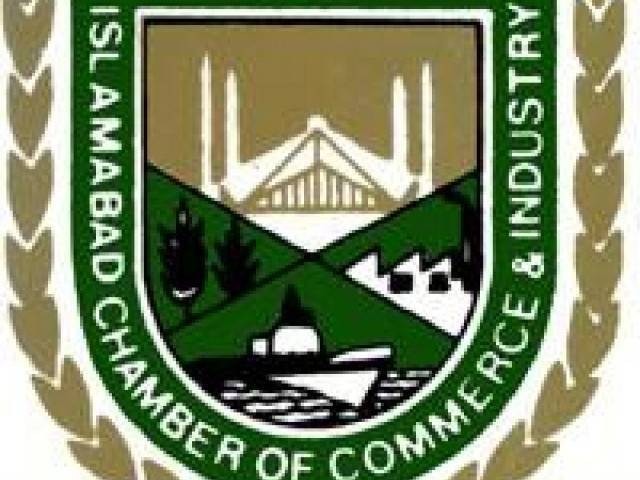 ---
Islamabad Chamber of Commerce and Industry (ICCI) President Ahmed Hassan Moughal has called upon the government to arrange the passage of the amended bill of new rent law from parliament for early declaration of a balanced rent control act in Islamabad in order to resolve the longstanding issue of local traders. He said this while addressing a meeting of local traders' leaders at Chamber House.

Moughal said that the trading community had been demanding a balanced rent control law in Islamabad for the last 30 years, but the government has failed to meet their demands due to which they were feeling frustration.

Moreover he added that traders were feeling insecure in the absence of the new rent law as many shops have been vacated forcefully. He urged that the government should arrange the passage of an amended rent bill from parliament without any further delay so that traders could focus on promoting business activities with peace of mind.

New rent control law: Asad Umar urged to keep electoral promise

Moughal said that in consultation with all stakeholders, an amended bill of the Rent Control Act was prepared which remained pending with a standing committee of parliament since the tenure of the previous government. Moughal added that the amended bill had proposed a Reconciliation Committee to resolve rent disputes out of court.

He said every tenant should be given the right to appeal for new rent law to meet the needs of justice.

The ICCI president further said that Federal Finance Minister Asad Umer during his election campaign had assured the local traders that if Pakistan Tehreek-i-Insaaf (PTI) was voted into power, it would arrange the passage of the new rent law for Islamabad from parliament.

He stressed that Asad Umer should now honour his assurance to settle this long overdue issue of traders.

He said that ICCI would organise a Traders Convention on March 28, 2019 to discuss the rent control law and Finance Minister Asad Umar would be the chief guest at the occasion.

Moreover, State Minister for Interior Shehryar Afridi, Prime Minister's Special Assistant on CDA Affairs Ali Nawaz Awan and Member National Assembly and Chairman Standing Committee on Interior Raja Khurram Shehzad Nawaz would also be present at the occasion.

The representatives of Market Associations of local markets would also be present at the Traders Convention.

Published in The Express Tribune, March 26th, 2019.
COMMENTS
Comments are moderated and generally will be posted if they are on-topic and not abusive.
For more information, please see our Comments FAQ