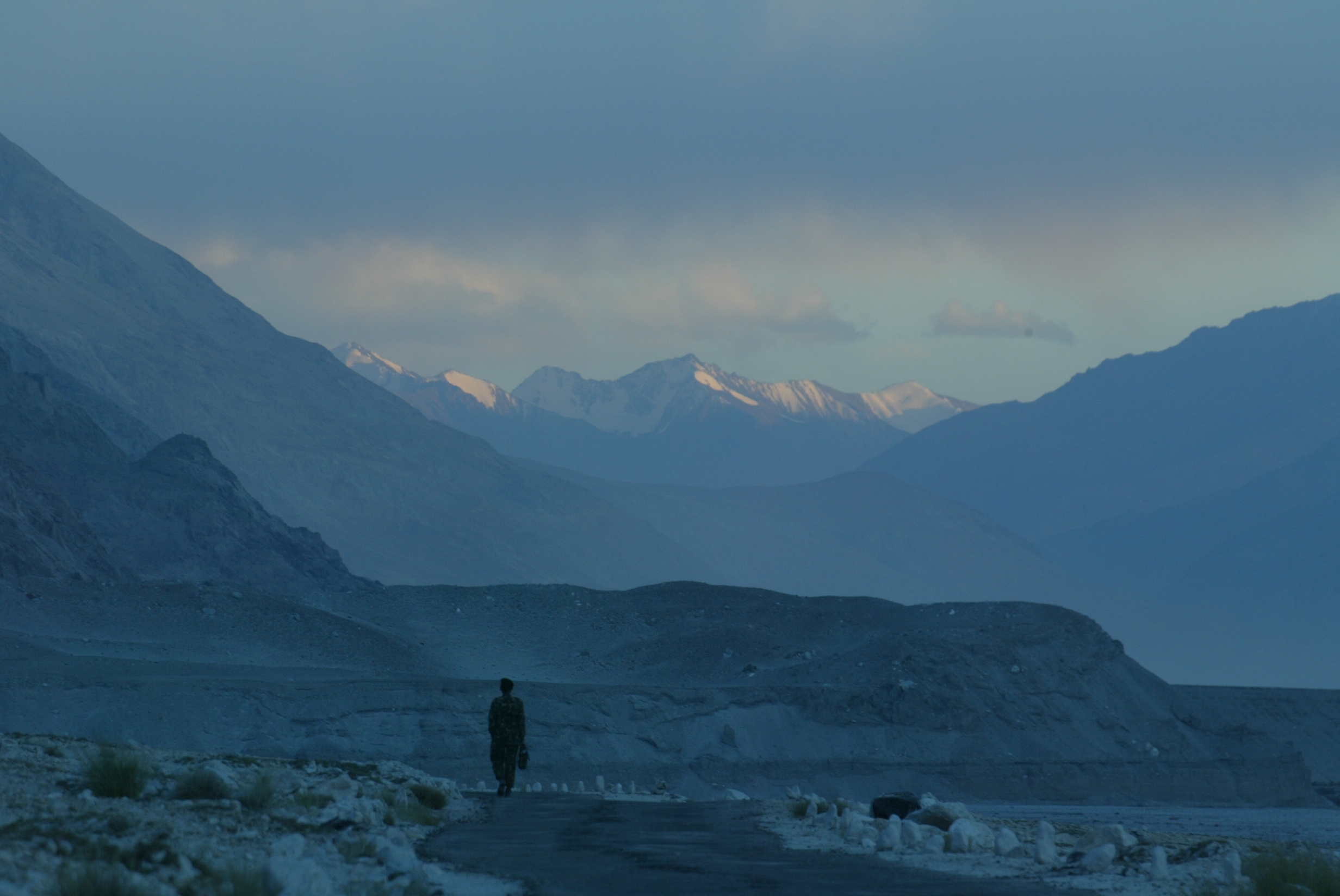 ---
SHABQADAR: The government should hold early local government elections in the newly merged areas in order to take the people along in the decision making process of the marginalized area. This will put an end to the decades long sense of frustration and deprivation developed by the people in the area over the years.

This was the crux of a round table conference organized by Mohmand Press Club at Ghalnai the headquarters of Mohmand tribal district.

The event titled, "25th Constitutional Amendment; What Next" attracted a select group of parliamentarians, political activists,, representatives of media, academia, civil society, legal fraternity, writers and intellectuals, youth forums, educationalists and medical professionals.

The participants of the conference urged the government to arrange for early local bodies elections in the area as this was the only way out to restore people's confidence over state institutions by taking them along in the political process and giving them a due say in the decision making process. This will give them a sense of ownership to the system they are part of, they argued. Besides, the participants also urged the government to hold provincial assembly elections on the seats reserved for the region while demanding a decent increase in the seats allocated to the area.

Speaking on the occasion Member National Assembly and Chairman Standing Committee on States and Frontier Regions Sajid Mohmand said the federal government has released Rs100 billion to the provincial government for the uplift of the war-hit tribal region as part of the its 10 years socio-economic development plan.

Sajid added the funds would be operated through a separate bank account with a well-defined monitoring mechanism in place to ensure that the funds allocated for the region are duly spent on the development of the area.

Senior journalist Haroon Rashid suggested that government should encourage tourism in the scenic valley by exploring potential avenues in order to generate economic opportunities.

PPP tribal chapter President Dr Farooq Afzal asked the government to open up Gorsal border for trade with Afghanistan if it really wants to see the region prosper. The volume of bilateral trade with Afghanistan, he pointed out had dropped down to $500 million during the recent past. He said the bilateral trade had the potentials to be raised up to Rs8,000 billion annually.

Zahir Shah Safi Advocate said the issues of levies and khasadars are being exploited by the anti-merger elements. Some of the participants stressed the need for creating awareness amongst the masses regarding the reforms process. 

Published in The Express Tribune, March 26th, 2019.
COMMENTS
Comments are moderated and generally will be posted if they are on-topic and not abusive.
For more information, please see our Comments FAQ