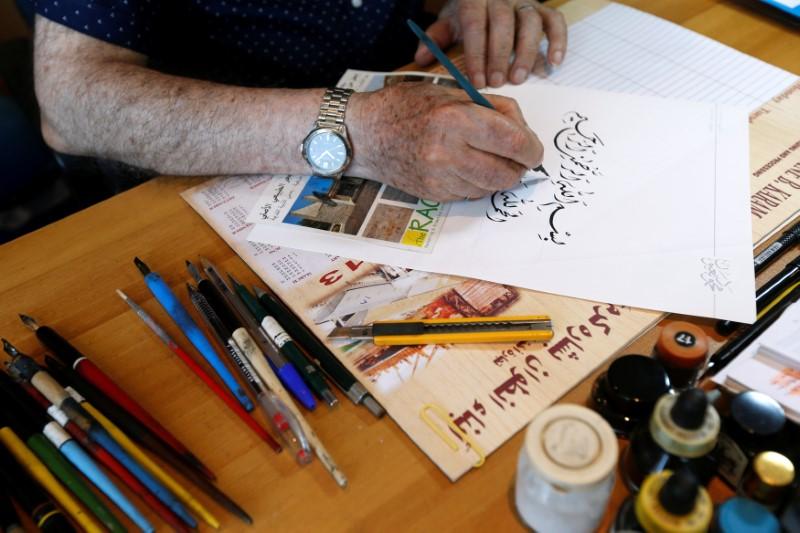 ---
PESHAWAR: An Urdu teaching facility opened its doors to public on Sunday.

There are many centres for teaching English and other foreign languages like Arabic, French and German but there is no centre for teaching correct Urdu speaking and writing skills, speakers said at the opening of Urdu Markaz.

A large number of people participated in the ceremony. Tehreek-e-Nifaz Urdu Pakistan is the driving force behind the national language teaching facility.

The ceremony was chaired by Nasir Ali Syed while the other speakers included the chief guests Waqar Khattak and Abdul Haq.

The participants highlighted the aims and objectives of the organisation and demanded immediate imposition of Urdu language in government and private institutions. The speakers identified that English learning centres were present at every nook and corner whereas there was no such centre which offered teaching correct Urdu language. However, they added that the organisation has come forward to setup such an institution which will pave way for the development of Urdu language.

They said Urdu Markaz will train the government and private employees about the usage of Urdu language in official correspondence.

Published in The Express Tribune, March 25th, 2019.