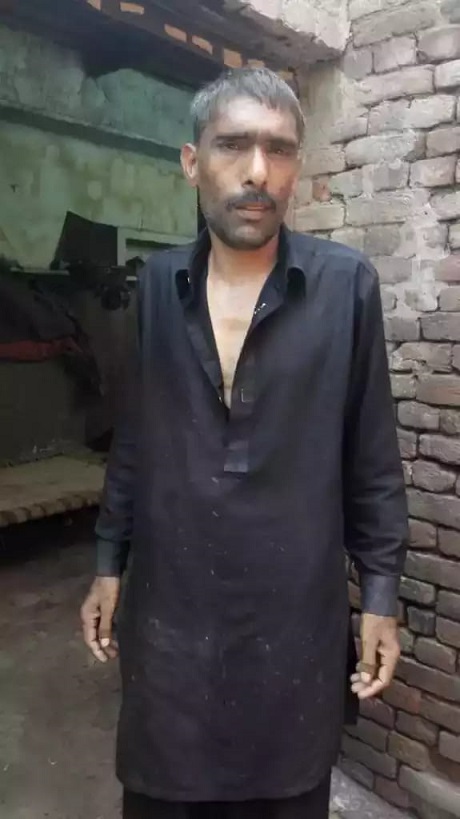 ---
ISLAMABAD: A differently-abled Pakistani citizen, who had crossed into Indian territory by mistake two years ago, has been declared a spy by the Border Security Forces (BSF).

Iqbal, a resident of Sialkot, had been missing for the past two years.

Only after the news broke on various Indian news outlets, Iqbal's family became aware of his whereabouts.

"He [Iqbal] is mentally challenged and please return him back to us," his brother was quoted as saying.

A father yearns for son trapped in Indian jail for 15 years

Earlier on February 12, an Indian teenage boy was repatriated to his homeland as a goodwill gesture after he mistakenly crossed into Pakistani territory.

Bimal Narjere, 16, inadvertently crossed into the Pakistan's side in August last year.

Pakistan Rangers had informed the India's Border Security Force  about Bimal and initiated inquiry into the matter.

After completion of all legal requirements and verification of the Indian citizen's identity, he was handed over to BSF personnel via Wagah Border. The teenager belongs to Assam state.