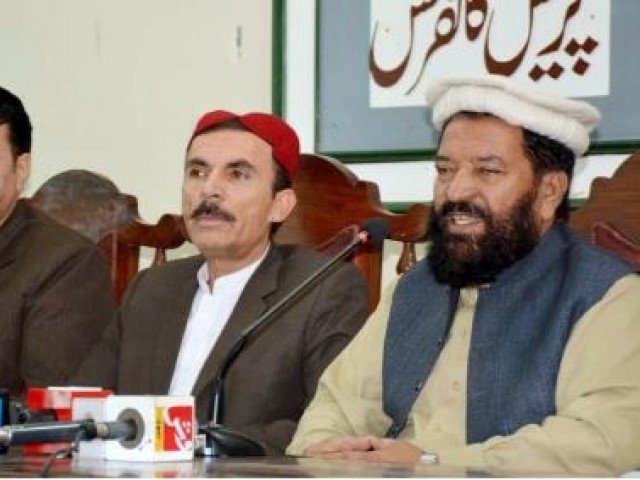 ---
QUETTA: Balochistan Assembly Leader of Opposition Malik Sikander Khan on Saturday condemned Friday assassination attempt on prominent religious scholar and former judge of the Federal Shariat Court Mufti Taqi Usmani, saying that Allah saved him in the attack.

In a statement, the leader expressed his sorrow over the demise of Usmani's guards in the attack. He said preplanned attacks targeting religious scholars have been taking place in the country, which is a matter of concern for the entire nation.

Sikandar termed the recent attack as the worst form of terrorism and a continuation of the killings of religious scholars. He said elements behind such killings have never been identified.

Police claim finding 'important leads' in Mufti Taqi Usmani assassination attempt

He said the Jamiat Ulema-e-Islam-Fazl chief Maulana Fazlur Rehman has survived three assassination attempts, while his house was also bombed and his sons were also targeted.

He recalled that the JUI-F's Secretary General Maulana Abdul Ghafoor Haideri was also targeted in 2017. "30 JUI-F workers were martyred in the attack. Similarly many religious scholars have also been killed."  He demanded that religious scholars should be given protection.
COMMENTS
Comments are moderated and generally will be posted if they are on-topic and not abusive.
For more information, please see our Comments FAQ