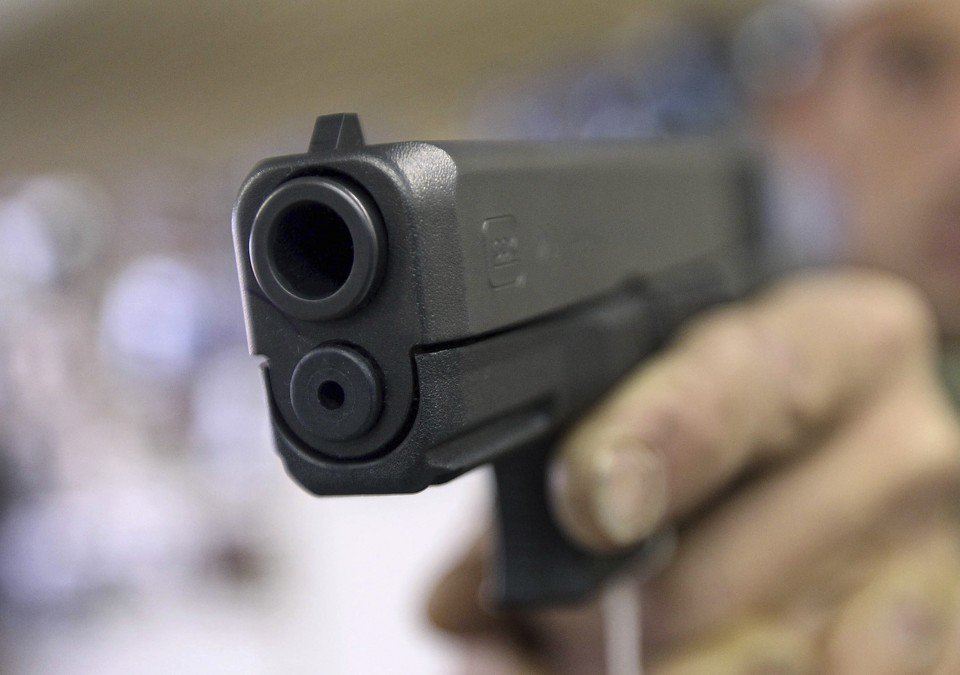 ---
RAWALPINDI: People were deprived of the hard earned money in different incidents of robberies, vehicle snatching and fraud across the city on Saturday.

Four suspects Aslam, Shoaib, Ayub and Bilal broke inside a house in the remits of city police station and looted equipment worth of millions of rupees.

Similarly, in the remits of civil line police  station , two robbers entered the office of the Patwari Anjum Rabbani and injured the victim. The robbers also fled away with the important government records.

Further, two robbers entered a shop in the remits of Morgah police station and looted Rs300,000. Another gang of robbers walked away with Rs45,000 in a heist within the remits of Waris Khan police station.

Gang of car thieves busted

In another incident, cloth worth Rs1,900,000 was looted from the shop of Muhammad Ammar in the remits of Airport police station.

Further, a police squad arrested two suspects, Hanifur Rehman and Adnan Khan, from Sadiqabad who were allegedly involved in snatching a bike from a citizen. However, police recovered  the bike.

Further, Mashkoor cheated Naveed and took Rs250,000 from him in a plot deal in Pirwadhai police jurisdiction.

Similarly different incidents of vehicle robberies occured in the remits of Wah cantt and Dhok Ilahi Baksh police station. Moreover, Lall Khan was looted by Abid who gave him a fake cheque of Rs150,000 against car payment in the premises of Taxilla. 

Published in The Express Tribune, March 24th, 2019.