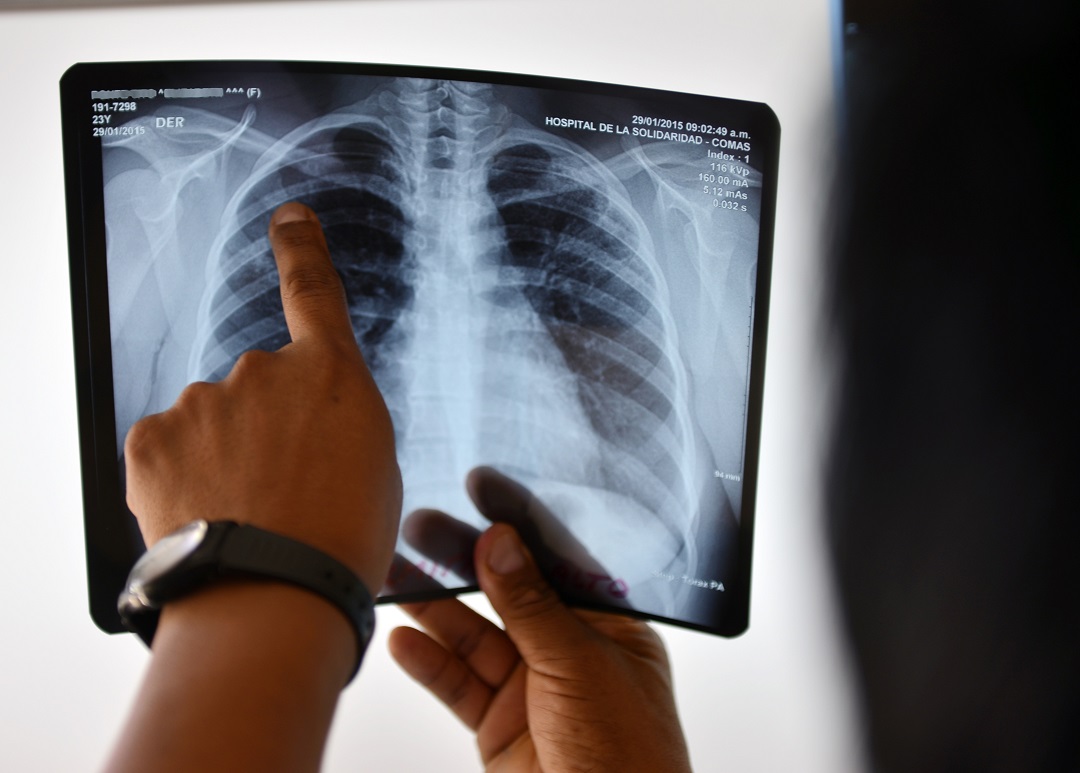 ---
ISLAMABAD: Like other parts of the globe, World Tuberculosis (TB) Day will also be observed in Pakistan on Sunday to raise public awareness about the devastating health, social and economic consequences and to step up efforts to end the disease epidemic.

The theme of World TB Day 2019 - 'It's time' - puts the accent on the urgency to act on the commitments made by global leaders.

Pakistan ranks four among countries with high incident cases of multidrug drug resistant TB as estimated 27,000 new cases are reported every year. Total TB cases incidence rate per year is 525,000 in Pakistan while the figure of TB cases under treatment is 368,589.

Tuberculosis: Kiani vows to spare no effort to eradicate TB by 2030

As many as 160,000 patients are missed from treatment while 56,000 deaths occur due to TB in Pakistan every year. TB Control Programme National Coordinator Aamir Ikram said that 1,571 microscopy centres have been working in the country. He added TB treatment success rate is 93 per cent.

He said that the government has paid special attention to this critical issue and strengthened the program for providing a free treatment to TB patients. He said that more than three hundred thousand TB patients are benefitting from free diagnostic and treatment facilities every year in Pakistan.

He said that more than 30 hospitals have been upgraded to take care of multi-drug resistant TB cases and 13 laboratries equipped with state of the art facilities are being established in various parts of the country.

Published in The Express Tribune, March 24th, 2019.
COMMENTS
Comments are moderated and generally will be posted if they are on-topic and not abusive.
For more information, please see our Comments FAQ