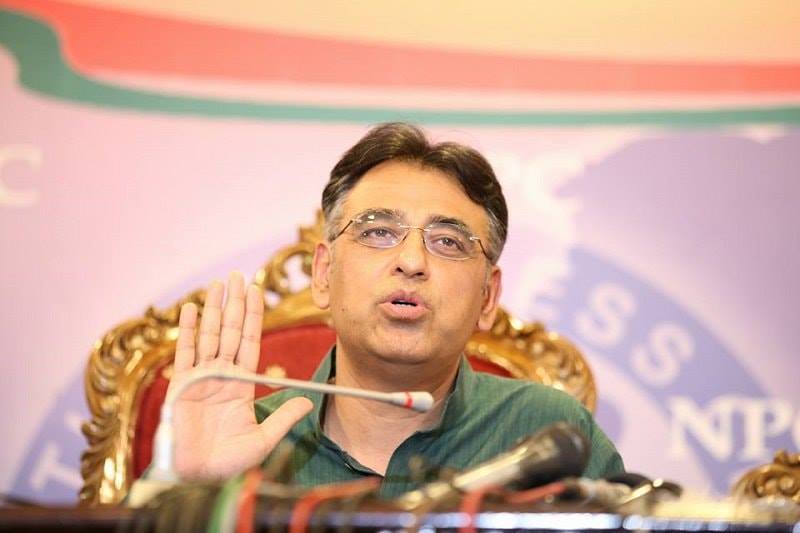 ---
ISLAMABAD: The shift in government's policy which discourages the use of furnace oil in power plants is going to cost over Rs1 billion to the national exchequer.

The money will go to Asia Petroleum Limited (APL), which was incorporated in Pakistan on July 17, 1994 as it developed energy infrastructure for transporting furnace oil through its oil terminal and an underground oil pipeline connected to the 1,292-megawatt Hubco power plant in Balochistan.

APL signed a fuel transportation agreement with Pakistan State Oil (PSO) on May 13, 2004 for the supply of furnace oil to Hubco with annual guaranteed output of 1.5 million tons at an agreed tariff of $12.13 per ton for the first 19 years and $8.49 per ton till 2027. The agreement provides sovereign guarantee to pay for any shortfall in the guaranteed output.

Sources told The Express Tribune that APL through PSO had lodged an audited claim for the shortfall in guaranteed output with a cumulative value of Rs998 million for the period July 1, 2017 to December 31, 2018 besides expected claim of Rs884 million for the current financial year at the prevailing exchange rate. The claimed amount may further increase due to the applicable exchange rate at the time of actual payment to APL.

The main reason behind the shortfall was reduced furnace oil demand from the Power Division for the Hubco plant due to the shift in government's policy towards increased consumption of cost-efficient fuels and other alternative sources rather than furnace oil.

Therefore, the shortfall will be paid by the government till the expiry of the agreement amounting to about $12.73 million per annum through budgetary allocation. In case of delay in making payment to APL, the late payment surcharge and exchange rate difference will also be payable by the government. Therefore, the Petroleum Division took up the matter with the Ministry of Finance.

APL told the Petroleum Division that following the halt to furnace oil supply through APL's pipeline, the shortfall claims were generated and the company was facing financial and operational challenges. Therefore, in order to meet liquidity requirement of the business, the company was in the process of obtaining a financial facility from a bank. The Petroleum Division is seeking approval of the ECC for a supplementary grant to pay the money to APL. 

Published in The Express Tribune, March 24th, 2019.

Like Business on Facebook, follow @TribuneBiz on Twitter to stay informed and join in the conversation.