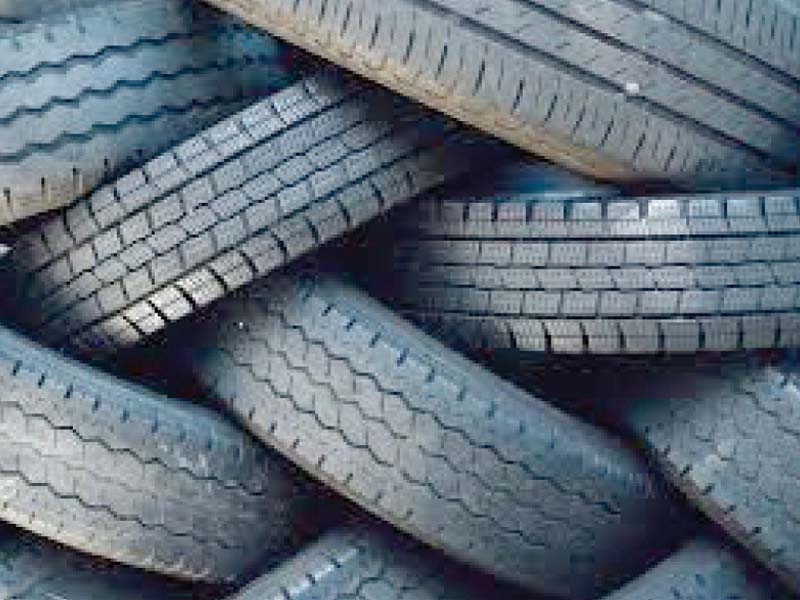 ---
KARACHI: The tyre manufacturers and exporters based in Pakistan have developed a strategy to introduce their products in high-end markets in Turkey, Europe and the Middle East as they are confident of competing with traditional counterparts.

The three well-established tyre-makers have already been exporting to African, Bangladesh and Afghanistan markets. However, UN sanctions on some of the export markets like Sudan, Syria and Yemen have compelled the tyre manufacturers to find new markets.

"We are confident that we can compete in high-end markets like Europe and the Middle East keeping in view the fact we produce quality tyres and tubes and market them at attractive prices," International Panther Tyres Manager Sales Rizwan Shah told The Express Tribune.

"We are already supplying tyres for bikes, tubes for light trucks and tractors in the Turkish market," he said. The three Pakistan-based tyre manufacturers are going to showcase their products on one of the biggest auto shows "Automechanika Istanbul" which will be held in April 2019.

General Tyre, Panther Tyres and Diamond Tyres are among the 11 Pakistani auto parts manufacturing firms going to participate in the show. The Trade Development Authority of Pakistan (TDAP) is establishing national pavilion at the fair to support Pakistani firms willing to export.

Shah said they are already exporting to Bangladesh, Afghanistan, Sudan, Yemen, Syria, UAE and other Middle Eastern countries but India has an advantage over Pakistan as it is the fourth largest rubber producer in the world. It also has a strong base of steel industry, which is a major raw material for tyres, he added. These advantages give an edge to India over Pakistan in the African market.

General Tyre's official said that despite barriers, the company plans to increase export of tyres. "We are in talks with some Middle Eastern and African markets and are focusing on high-end markets including Turkey."

The official shared that the company has recently expanded installed capacity to meet growing local demand and expand its footprint in global markets. "Because of this investment, the plant capacity of producing tyres has increased from 1.7 million to 2.5 million, meeting almost one-third of the country's demand," he added.

He asked the government to support the local tyre industry in promoting Pakistani brands at the international level by removing major obstacles through creating ease of doing business. The official was of the view that it will help the country earn millions of dollars in addition to narrowing the balance of payments deficit and generating employment.

Published in The Express Tribune, March 24th, 2019.

Like Business on Facebook, follow @TribuneBiz on Twitter to stay informed and join in the conversation.
COMMENTS (1)
Comments are moderated and generally will be posted if they are on-topic and not abusive.
For more information, please see our Comments FAQ