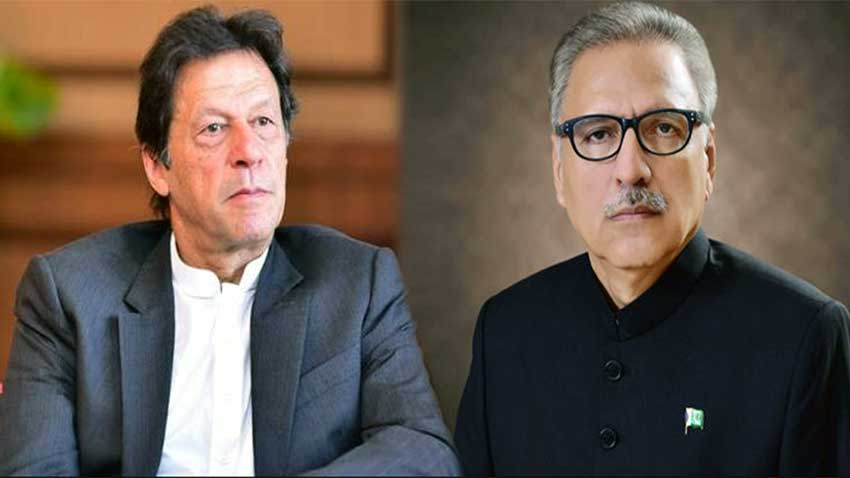 ---
The president and prime minister, in commemoration of the Pakistan Day, stressed on achieving the goal of reforming Pakistan into an Islamic welfare state as envisaged by Quaid-e-Azam Muhammad Ali Jinnah, Radio Pakistan reported.

President Arif Alvi, in his message, said that the nation had overcome challenges pertaining to extremism and terrorism. However, the country is yet to make efforts for excelling on social and economic fronts.

Prime Minister Imran Khan, in a separate message, expressed resolve to establishing an Islamic welfare state, whereby every person can contribute towards socio-economic development to the best of their ability.

Pakistan Day: Military might displayed at Islamabad parade

The premier further mentioned that the Kashmiri people should not be forgotten on this day. "They have long been victims of Indian-sponsored terrorism and forced into a life of misery," he maintained.

The nation on Saturday is celebrating Pakistan Day with a commitment to ensure progress, prosperity and a strong defence. Special guest of honour Malaysian Prime Minister Mahathir Mohammad attended the March 23 military parade, along with President Alvi, PM Imran, Chairman Joint Chiefs of Staff Committee General Zubair Mehmood Hayat and the three services chiefs.