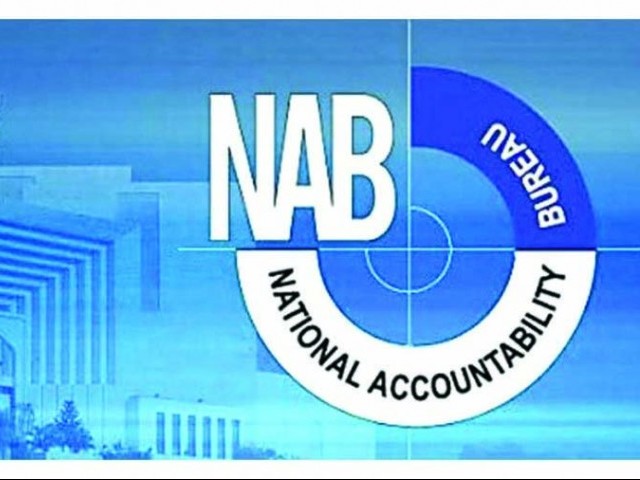 ---
ISLAMABAD: The fear of prosecution from by the anti-corruption watchdog and the main procurement regulator was keeping the government departments from procuring expensive but better quality medicines for at public hospitals. This was disclosed in a meeting of the Senate Standing Committee on National Health Services, Regulation and Coordination with Muttahida Qaumi Movement-Pakistan (MQM-P) Senator Mian Ateeq Shaikh in the chair.

During Thursday's meeting, Shaikh stated that patients in government hospitals were being provided with poor quality medicines. He subsequently directed Federal Health Minister Aamir Mehmood Kiani to ensure the provision of quality medicines in government hospitals.

At this, the health minister responded by saying that one of the biggest hurdles in this was the fear of prosecution from the National Accountability Bureau (NAB) and of violating the rules and regulations of the Public Procurement Regulatory Authority (PEPRA).

Kiani went on to explain that medicines of a higher quality are usually quite expensive. Fearing that they may be prosecuted, officials were reluctant to purchase these expensive medicines. Instead, he said that officials were content in awarding the lowest bidder the contract.

The committee's chairman expressed his displeasure at an alleged rape attempt on a patient by an alleged quack at the Pakistan Institute of Medical Sciences (Pims) in the federal capital.

Shaikh said that it was astonishing that two quacks had been practising freely in an institution such as Pims for six months, adding that the matter only came to light when a fake doctor was caught attempting to rape a female patient and the patient then told the hospital administration about the incident.

The committee further expressed its view that prices of homoeopathic medicine being sold in the country need to be regulated apart from maintaining the quality of medicines.

While discussing public sector development programme (PSDP) proposals for the health ministry for the next fiscal year, Shaikh recommended that members of the committee review the document in detail and come up with suggestions which could be discussed in the next meeting of the committee.

Taking up the Pakistan Medical and Dental Council (PMDC) Ordinance 2019, the committee chairman was of the view that a comparative study of the previous ordinances on the matter should be conducted.

The committee stressed the need for the health minister to take up this matter in the next board meeting of the council.

Regarding registration of doctors with PMDC, the ministry told the committee that notices have been issued to doctors working in government health facilities to renew their registrations soon.

While discussing the status of the Federal Health Regulatory Authority, the committee was told that a law for it has been drafted.

The meeting was attended by Senator Dr Ghous Muhammad Niazi, Senator Dilawar Khan, Senator Dr Ashok Kumar, Senator Prof Dr Mehr Taj Roghani, Senator Sana Jamali, Senator Dr Liaqat Khan Tarakai and senior officials of the health ministry along with its attached departments. 

Published in The Express Tribune, March 22nd, 2019.