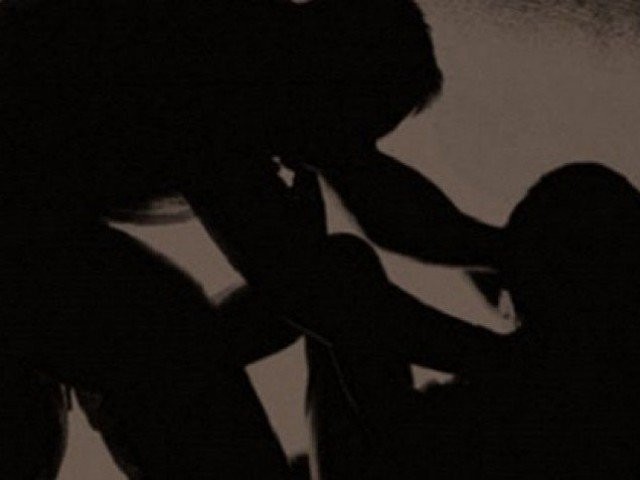 ---
TOBA TEK SINGH:

A seven-year-old boy was reportedly sexually assaulted in Gojra tehsil, Express News reported on Wednesday.

City police station official said that M*, a resident of Ansar Colony, went to a playground situated in the area. He added Sajid, a resident of Imran Park area, reached the spot and took him inside a school situated near the playground.

He maintained the suspect tore the victim's clothes and allegedly sexually abused him. However, when M* raised a hue and cry, people from the neighbourhood reached the spot and tried to catch the culprit. However, the latter managed to escape from the scene.

Later, the boy was shifted to a health facility for medical tests. The police have registered a case against the suspect on the complaint of the victim's father and started investigations.

On March 19, a 17-year-old boy was gang raped in Kot Addu police precincts.

Reportedly R*, a resident of Mohallah Araiyan, submitted a complaint at the police station, stating that his son I* went out for some work. That was when suspect Asim Abbasi, riding a motorcycle, abducted the boy at gunpoint.
He took the teenager to an abandoned house situated in Madina Chowk. The victim's father said four more accomplices of the suspect, who were waiting in the house, locked I* in a room and allegedly sexually assaulted him.