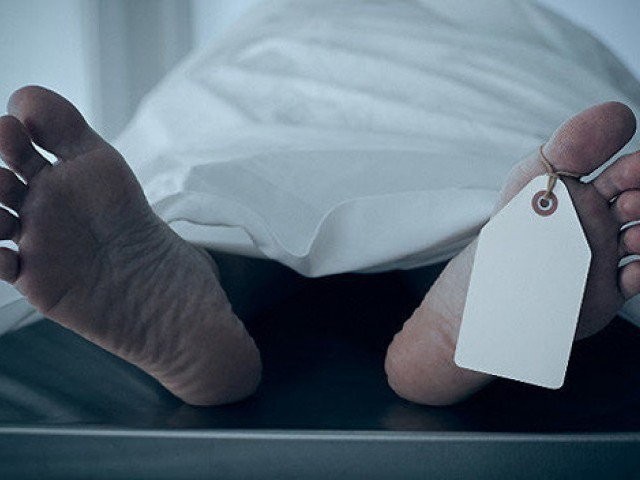 ---
RAWALPINDI: In a move which will impact 43 of the lowest paid staff, the Rawalpindi Cantonment Board (RCB) has halted a programme to utilize some Rs2.5 million through the Prime Minister Assistance Package for their employees who worked in basic pay scale (BPS) grade four or lower but died on the job.

This comes even as the family of the deceased employees who have been waiting for the board to clear their claims filed under the package over the past three years.

The board had previously sought a grant worth Rs50 million under the assistance package. But this request was turned down by the federal government. Through a December 24, 2015, notification, the cantonment board had reviewed the matter Cabinet Secretariat of the Establishment Division.

The matter was taken up in the board's meetings in 2016 and 2018.

Despite a decision within the cantonment committee, its implementation was once again adjourned indefinitely owing to  shortage of funds.

Separately, the Military Lands and Cantonments (ML&C) department in a meeting on October 13, 2018, had decided to leave the decision to release grant for such employees to the cantonment board itself.

Further, it was directed to resolve this issue, keeping in view that the cantonment board's resolution. In this regard, the board was barred from sending those cases to MLC headquarters.

However, employees in the transferable category were to be provided with funds in coordination with both bodies.

All the eligible employees who passed away while on duty were attached to different departments of the RCB, including cleaning, guard, driver, sanitary workers, financial and others.

The heirs of the late employees seeking allocations from the Prime Minister's Assistance Package include Arbaz Akhtar, Mumtaz Bibi, Tajib Jan, Sajjad, Zahid Mahmood, Nasreen, Naseen Barkat, Muhammad Jamil, Arif Masih, Abdulmanan, Amjad Jameez Khokhar, Pervez Khan, Mohammad Irfan, Mohammad Saeed, Sakina, Liaqat Ali, Akhtar Hussain, Tahir Mahmood, Salma Bibi, Zarina Angnais, Mohammad Akram, Abdul Waheed, Rabia Bibi, Mohammad Riaz, Razya Bibi, Robina Bibi, Mohammad Nazakat, Peter Maseeh, Amir Shahzad, Imanal Maseeh, Muhammad Iqbal, Qamar Raza, Javed Akhtar, Shahnaz, Yusuf Maseeh, Nasreen, Ghulam Mustafa. Rehman, Sadiq Maseeh, Abdul Jabbar, Khurram Mushtaq, Arif Maseeh and Sajjad Mahmood.

Published in The Express Tribune, March 21st, 2019.