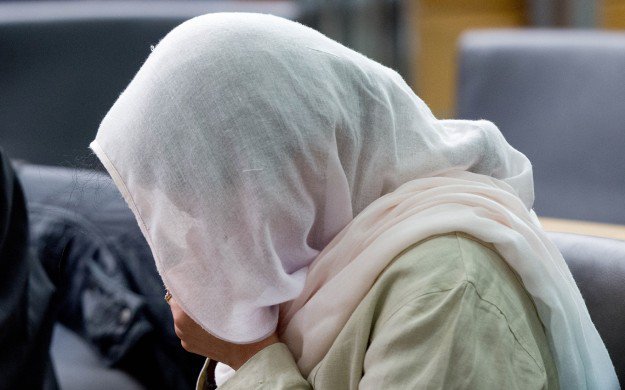 ---
RAWALPINDI/ ISLAMABAD: The homicide unit of the federal capital police has managed to arrest a man who is suspected of murdering his daughter for honour.

According to Khanna police, the victim's mother Akhtar Jabeen had registered a case on Tuesday claiming that her ex-husband, Muhammad Younus, had allegedly killed her 17-year-old daughter, Ghanwa, and took her corpse to his native Chakwal village overnight for burial. The police say they have also recovered bloodied clothes of the deceased from the victim's house.

Youngster's body found

Police found body of an unidentified youth from Nullah Leh.

Initial investigations by the City police show that the victim was 26-years-old and was staying at a private hostel on Liaquat Road. He had a gunshot to his right temple. It is believed that his assailants later dumped his body in Nullah Leh. The body has been moved to the DHQ Hospital for autopsy.

Protesters booked

Lohi Bher police booked residents of a private housing society for staging a protest against the society.

Naval Anchorage Housing Society residents took to streets against shortage of basic amenities there. However, the housing society's administration allegedly colluded with the police and the district administration to register 15 cases against the protesters for allegedly blocking the Islamabad Highway.

Curiously, there is no complaint in the traffic police's record over the highway being blocked because of a protest.

Published in The Express Tribune, March 21st, 2019.
COMMENTS
Comments are moderated and generally will be posted if they are on-topic and not abusive.
For more information, please see our Comments FAQ