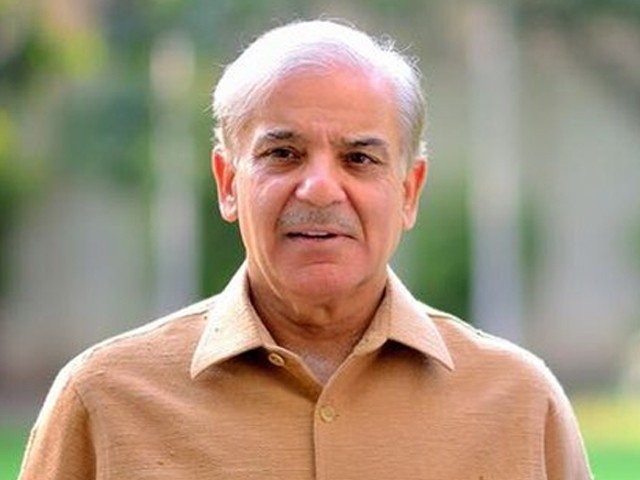 ---
ISLAMABAD: The government has called a meeting of parliamentary leaders to discuss the National Action Plan (NAP) but the Pakistan Muslim League-Nawaz (PML-N) has asked it to discuss the issue in parliament while the Jamiat Ulema-e-Islam (JUI-F) has refused to attend the moot scheduled for March 28.

In a letter sent in response to the letter of Foreign Minister Shah Mehmood Qureshi, Leader of Opposition in National Assembly Shehbaz Sharif – who is also the PML-N president – said a briefing on NAP should be given in the National Assembly.

SC orders legal action against witnesses lying to court

Shehbz said NAP was made during the PML-N government in view of the country's situation at that time and after extensive consultation with political leadership while keeping in mind democratic values.

"In place of individual decisions, the government should keep in mind the national interest and take all political leadership on board. Instead of a few parliamentary leaders, a briefing on NAP should be given to the entire house so that we can benefit from the collective wisdom and expertise of the parliament."

The PML-N president also wrote a letter to the NA Speaker Asad Qaiser to raise the issue of delay in nomination of two Election Commission of Pakistan's (ECP) members. "Appointment of the two ECP members should be expedited," the letter demanded.

Shehbaz also lamented over the prime minister's failure to hold talks with him, the opposition leader, regarding appointment of the ECP members, adding that formation of a parliamentary committee without consultation is in violation of the Constitution.

Meanwhile, the JUI-F announced that it would boycott the parliamentary leaders' conference. During a press conference held after a party meeting, the JUI-F chief Fazlur Rehman said his party will not go to Islamabad without objectives.

He said the JUI-F will continue with its plan to hold a million march which aims at guarding the ideological foundations of the country.

"On March 24, we will hold a march in Waziristan and on March 31, a march will be held in Sargodha. We will not allow foreign agenda to succeed in any circumstances. We will boycott the meeting called by the government to discuss progress on NAP.

"We will not allow anyone to launch a crackdown on religiously seminaries on pretext of NAP. We have been saying this since the beginning that banned organizations are running under the banner of the establishment," he said.

The JUI-F chief said on the one hand the government is battling against India while on the other hand it has started a crackdown on religious seminaries. "Action against seminaries are based on mere assumptions and should stop," the JUI chief said.