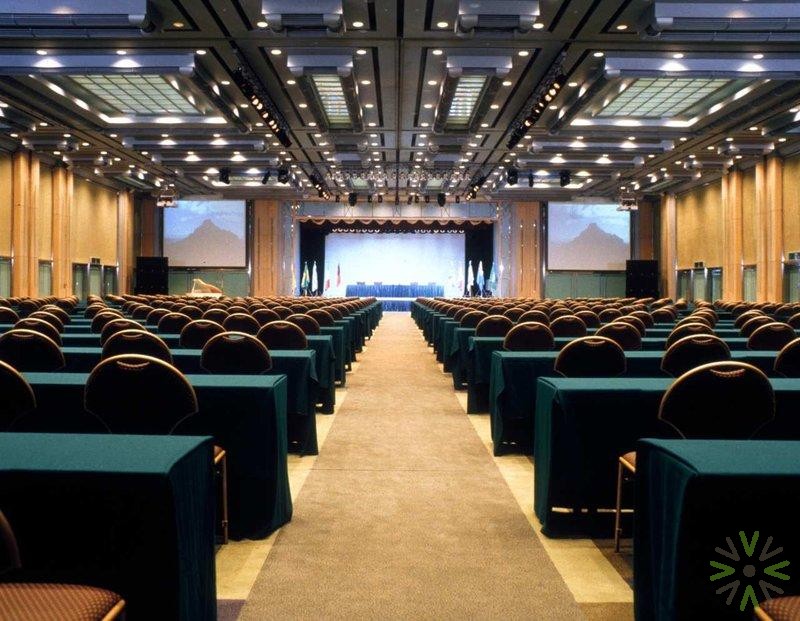 ---
MULTAN: Experts were of the view that those who have served in top government positions must be given a chance to represent their country at international summits to highlight the Kashmir cause.

Many agreed that Pakistan missed an exceptional diplomatic opportunity by not allowing former prime minister Syed Yousaf Raza Gillani to attend the World Peace Summit 2019 held last month in Seoul, South Korea.

Pakistani-born American national Dr Zulfiqar Kazmi, who is also works as US common grounds executive director and founding members of Universal Peace Foundation, was nominated by the US to participate in the 2019 Seoul conference.
He said Pakistan should not miss such diplomatic opportunities for the cause of Kashmir. He said due to weak diplomacy and lack of participation of top government officials at such international conferences, Pakistan had failed to effectively project the Kashmir issue.

Dr Kazmi said the Seoul conference was a platform where all social, religious and political matters were discussed to promote peace. He said the country can pressurise world leaders into resolving the Kashmir issue, on the basis if United Nations resolutions, by positively participating in such peace summits.

The Universal Peace Federation (UPF), a global network of peace builders, hosted the World Summit on Peace and Human Development: Interdependence, Mutual Prosperity, and Universal Values.

Over 400 delegations from 100 countries attended the Seoul conference, which is organised every year in February. Over 500 selected leaders, including current and former heads of state, government officials, parliamentarians, religious leaders, think tank members, women leaders and social activists were also in attendance. The aim was to make collective collective efforts for sustainable peace and prosperity around the globe.

On behalf of Pakistan, PTI minister Hussain Jahania Gardezi, MNA Ramesh Kumar and former deputy secretary of National Assembly Faisal Karim Kundi were present.

Former PM Gilani told The Express Tribune said that he was not allowed to attend the conference at the 11th hour due to ongoing corruption cases against him. "Even though these are allegations and my name is not in the Exit Control List (ECL), I was stopped at the airport at the last moment," he said.

Dr Kazmi said Pakistan can make maximum benefit from this summit and resolve outstanding conflicts such as the Kashmir issue. He criticised the government for not allowing Gilani to attend the summit despite the fact that he was invited.

The former PM had earlier attended peace conferences in Nepal and Dubai and could have highlighted the Kashmir issue on this occasion..

Punjab Bar Council Executive Chairperson Advocate Bushra Qamar maintained that social activists should first discuss the foreign agenda with the local delegates so that Pakistan is best prepared for such conferences.

"In the Seoul conference, Pakistan was projected as a country with a lack of sincere leadership as the prime minister himself or at least the foreign minister should attended," she added.

She added a delegation of women from Pakistan should also have attended the conference as females of the country were internationally portrayed as subjugated and submissive. Qamar said participation in world summits would present the true image of a progressive Pakistani woman.
COMMENTS
Comments are moderated and generally will be posted if they are on-topic and not abusive.
For more information, please see our Comments FAQ