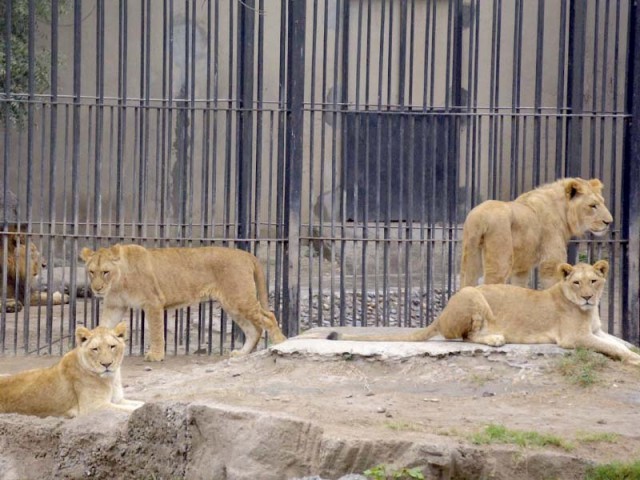 ---
RAWALPINDI: In order to curb illegal hunting of birds and animals in the city, the Rawalpindi Wildlife Department has launched a crackdown against poaching of protected species.

A team has been constituted under the supervision of the Wildlife District Officer Rizwana Aziz. They raided a bird market on College Road and recovered animals of different species including eight Monkeys, 11 Chukars (pheasant/partridge) and a black partridge.

The team detained two suspects Naveed and Sartaj, who had allegedly travelled to the market to trade in the animals.

Later, the department presented the suspects before Civil Judge Sameera Alamgir who sentenced both suspects to 15 days in jail.

Aziz said that the government had issued clear instructions to curb the practice of poaching and to protect wildlife. She expressed that the sale of protected birds will not be allowed.

She further said that the monkeys rescued during the operation had been concealed inside the shops' storeroom while the black partridge were kept for sale to special customers.

Published in The Express Tribune, March 20th, 2019.