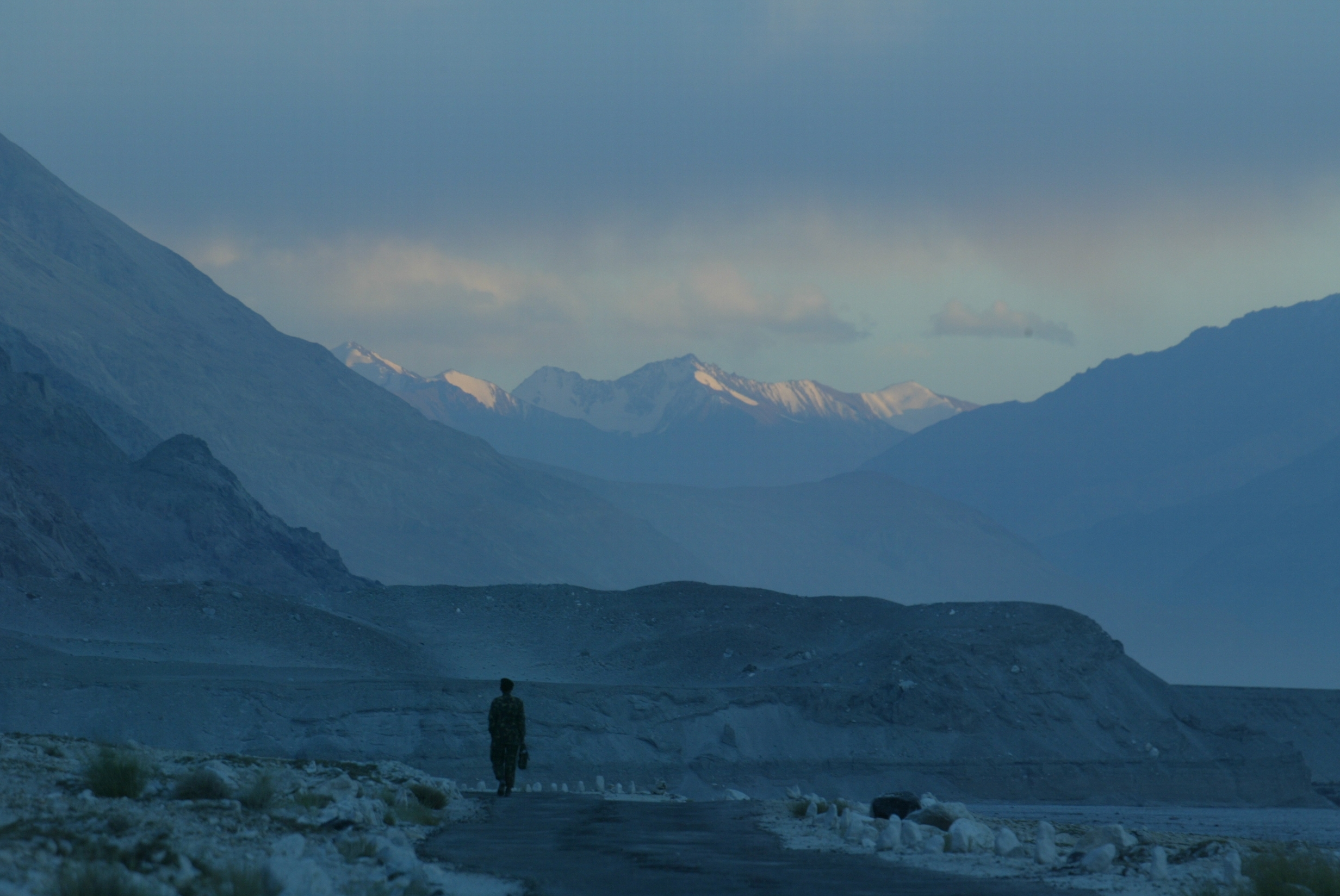 ---
LANDI KOTAL: The third edition of Fata Super League cricket tournament started in Landi Kotal on Tuesday with an opening shot by 11-year old cancer patient Muhamad Yasin Afridi of Khyber tribal district.

Twenty five teams from tribal region and three from Dubai will take part in tournament featuring 35 international players on the grounds of Khyber, Bajaur and Peshawar.

FSL Patron-in-Chief Alhaj Shah Jee Gul Afridi, Senator Alhaj Taj Muhmmad, Alhaj Aqal Jan Afridi, Director Education for Merged Districts Hashim Khan Afridi and Tribal Region Cricket Association Chairman Kabir AFridi were present at the opening ceremony.

While addressing the gathering the sponsor of the tournament Alhaj Shah Jee Gul said that the aim of the tournament is to streamline the energies of the tribal youth and through sports we will try to eradicate the negative elements of the tribal societies. "Lack of sports activities in the tribal regions allowed evil forces to mislead young generation of our society, now we have revived sports activities and in near future Pakistan Super League managers will prefer to select players from the seven tribal districts," Afridi said.

Published in The Express Tribune, March 20th, 2019.