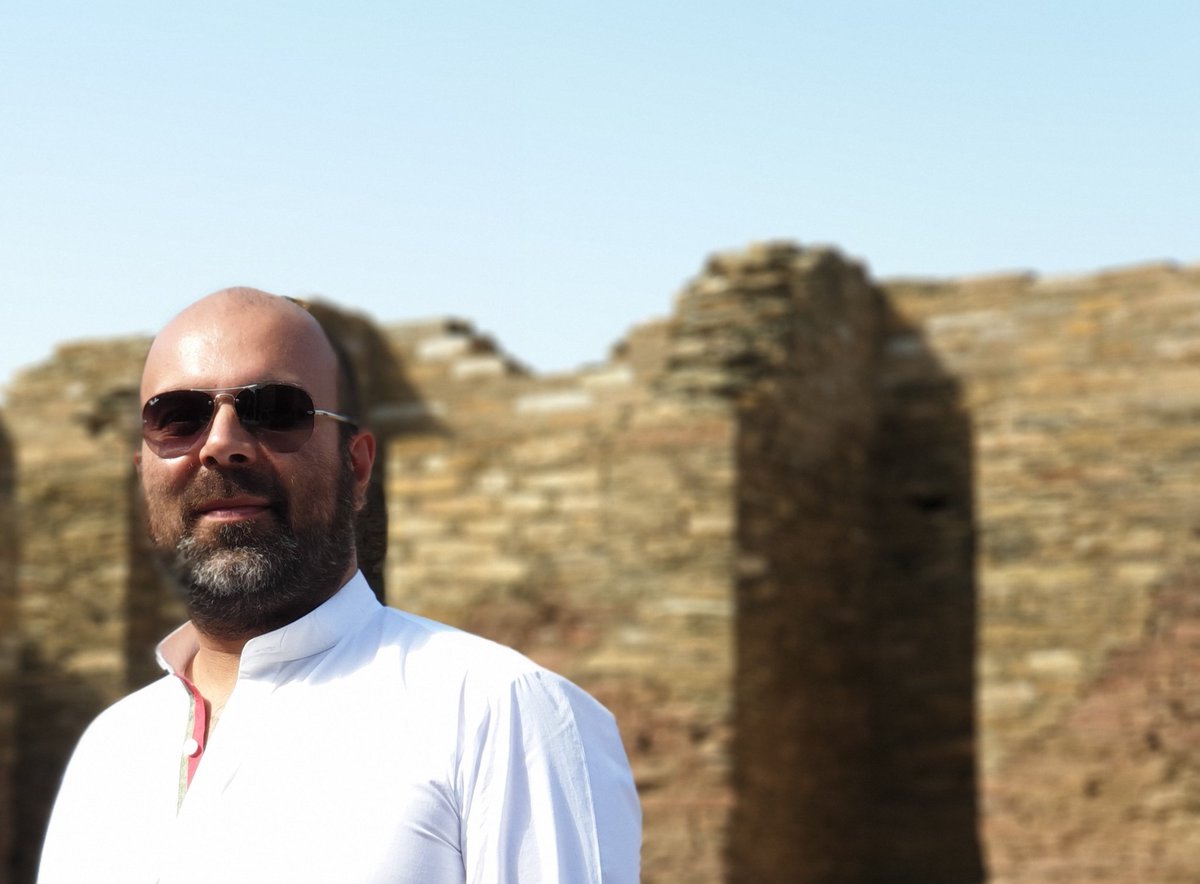 ---
PESHAWAR: The federal government has released Rs6 billion for the administrative expenses of the merged tribal districts including Rs1.2 billion for disbursing the salaries of Khasadar force personnel.

"Centre will release Rs10 billion for infrastructure development in next few weeks," K-P Finance Minister Taimur Saleem Jhagra said talking to the media after the K-P Assembly session.

He said that the federal government has released second tranche of Rs12 billion for the merged tribal district and this Rs6 billion includes Rs1.2 billion for the Khsadar force salaries.

While for the development projects, the central government will release the second and third instalment of funds in the coming few weeks, K-P finance minister said.

"I am of the view that soon the federal government will give K-P Rs36 billion of net hydel profit share this year," he said.

The centre has agreed in principle to allocate three per cent of NFC Award to the tribal districts for which a meeting will be held in Islamabad," Jhagra said.

"We have also held meeting with the Finance Minister Asad Umar for availing three per cent of NFC Award allocation for ex-Fata in the next budget," minister noted.

He also revealed that Prime Minister Imran Khan has directed the federal government to and also the finance department to materialise and sort out the net hydel profit and supply of electricity to the newly merged districts.

It is worth to mentioning here that disbursement of the salary of Khasadar force and the share of erstwhile Fata in NFC Award and national resources have become long-lasting issues following the merger of tribal areas with the province.

Published in The Express Tribune, March 20th, 2019.
COMMENTS
Comments are moderated and generally will be posted if they are on-topic and not abusive.
For more information, please see our Comments FAQ